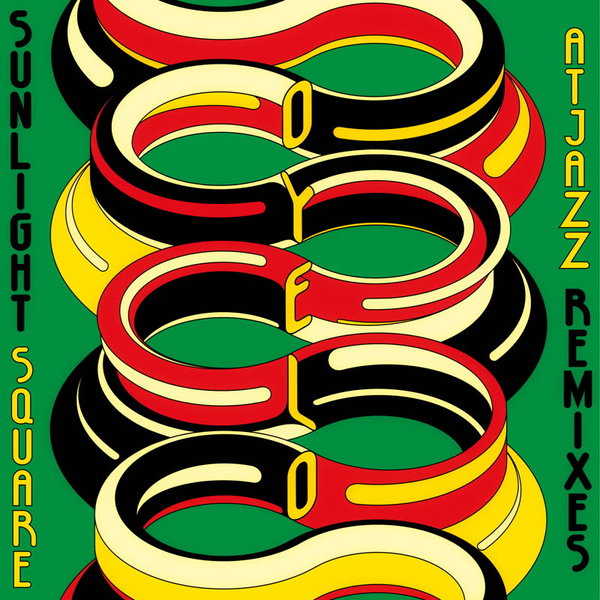 Oyelo was originally released in 2017, it's mixture of Jazz, Cuban and House music in its most authentic form proved to be a release with instant appeal and became one of Sunlightsquare's most popular releases, moving not only minds but feet with it's contagious grooves.
Fast forward to 2019, and this already well loved, now classic music gets the Atjazz remix treatment. Martin Iveson is of course Atjazz and has built a fantastic reputation by remixing and reworking songs & works for artists such as Nitin Sawhney, Bob Sinclar, Jazzanova, Zed Bias & Omar to name but a few and was even requested to rework Henri Mancini's 'The Pink Panther Returns' for EMI Records.
His re-interpretations of Oyelo are absolute prime examples of the remixers art - retaining the vital elements but expanding and re-energising the elements that result in a kaleidoscope of truly sizzling audio treats. Delight at the 'Astro' and 'Love Soul' remixes that feature the vocals of revered Cuban singer Rene Alvarez.
If that wasn't enough - there's also instrumental versions of both - 'Astro instrumental' is sparse and spacey - and then some beautiful synth sounds take centre stage - whilst the 'Love Soul instrumental' remix focuses on the more rhythmic angle, and highlights the incredible Montuno piano riffs performed by the multi-talented main man Claudio Passavanti - the creative driving force of Sunlightsquare.
'Oyelo - the Atjazz remixes' is an absolute shining example of what can happen when the talents of 2 highly creative individual combine - and it is beautiful!