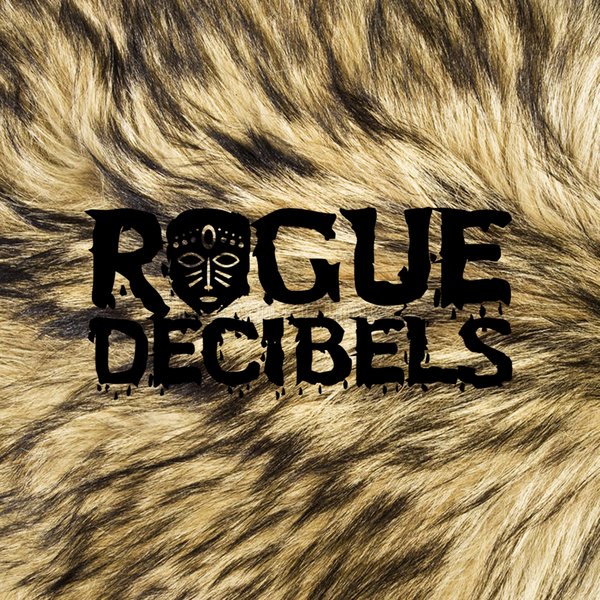 Prince Ivyson (previously Blacky) is a South African DJ + producer based in Soweto.
Here he gives us 3 tracks showcasing his pendant for upbeat floor friendly house.
Slamming drums, big grooves and hypnotic chords are the order of the day.

Supported by Mr. V, Vanilla Ace, Enosoul, Vinny Da Vinci, Finest Wear, Khillaudio, Kid Enigma, Matt Pruitt, Just Mo, Thibo Tazz, Ady Fleming, Keegs Bantom, Da Brownie + more.