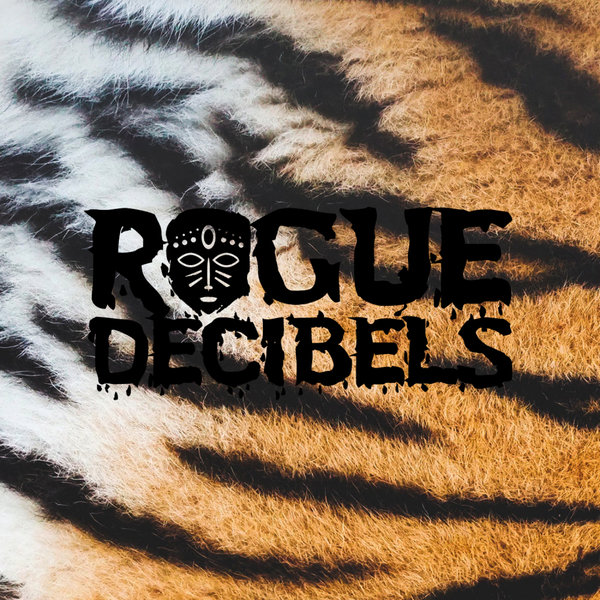 Chanwill Maconi opens 2020 for Rogue with his standout single 'Black Reality'. Slower and deeper with classic vibes make this one for the trainspotters.

4 remixes in the pack making sure there's something for everyone.
Prince Ivyson turns in a tense hypnotic driving remake, Random Fact joins us again with an aquatic dub excursion, Jude Brown also makes a return with his bouncing west coast styled rub and finally - making his debut is Kvrvbo with a more percussive groove led mix.