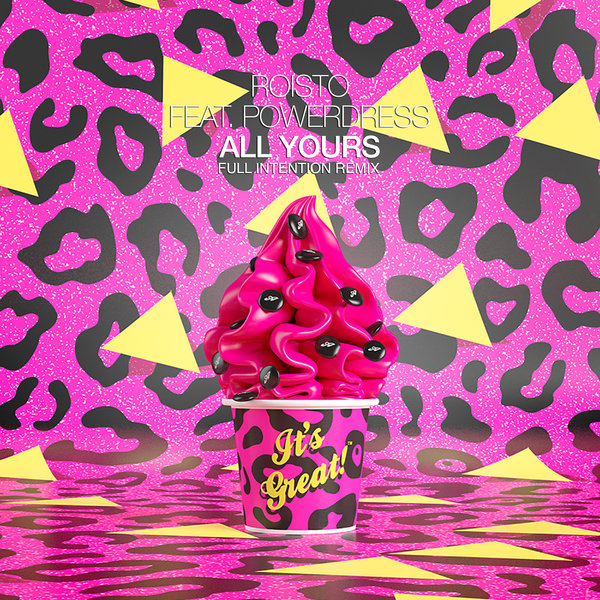 All Yours
Full Intention Extended Remix

(5:37)
At a time when the word legendary is banded around liberally, Axtone is delighted to welcome true house music legends to the It's Great series with the UK duo adding their timeless touch to Roisto feat. Power Dress' 'All Yours'.

Across their 20-year career Michael Gray and Jon Pearn have had a seemingly unending string of releases and remixes, producing numerous huge club & chart hits along the way. Their discography includes such great tunes like "I Love America", "I'll Be Waiting (with Shena), "Spanish Hustle", "Everybody Loves The Sunshine" and Sex-o-sonique "I Thought It Was You".

Full Intention have worked with some of the biggest names in the industry, like Paloma Faith, Duke (So in love with you), Jamiroquai, Whitney Houston, Barbara Tucker, Mood 2 Swing, Ella Henderson, Brandy, Ultra Nate, Aly-us, Fish go Deep, Inner City & DJ Anna and not to forget the Grammy nomination for their remix of George Michael's "Amazing" ; no surprises that Scottish hit machine Calvin Harris recently name checked them as a huge inspiration.