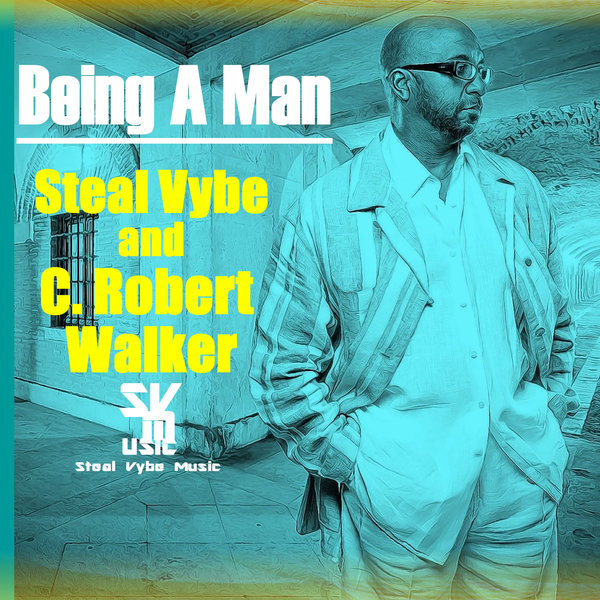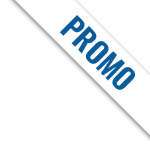 Being A Man, is an inspirational song that is about understanding and loving thyself and knowing that we are not perfect. We all come from the foundation and are meant to be the person who we are meant to be.
A timeless imprint that shapes the sound and color of music with a blend and variety of genres from soul, boogie/funk, and soulful house, combined into one. Journey with us, lets go.

Music & arrangement Written by Chris Forman, Synth bass by Damon Bennett. All rights for Steal Vybe, and C. Robert Walker. Publishing: Chris Cee Rule Forman Music ASCAP, Creators Child Music ASCAP.
Lyrics written and performed by C. Robert Walker. Publishing: C. Robert Walker SABAM.