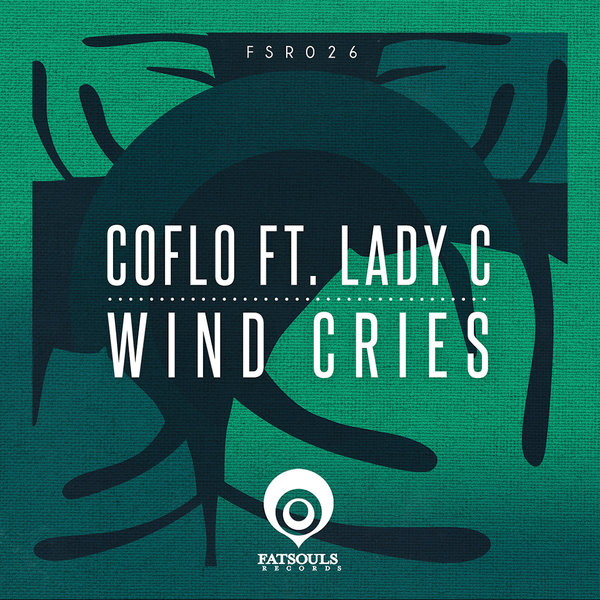 Produced by Cody "Coflo" Ferreira
Vocals by Lady C
Mastered at Sonic Vista Studios, Japan
(P)&(C) 2019 Fatsouls Records
Executive Producer: Said Adelekan

www.fatsoulsrecords.com
www.twitter.com/fatsoulsrecords
www.facebook.com/fatsoulsrecords
www.instagram.com/fatsoulsrecords
Contact: info@fatsoulsrecords.com



A few months following his incredible Fatsouls release No Solution Remixes, Bay Area wonder-talent Coflo returns with a smashing EP featuring soulful Toronto based songstress, Lady C. The EP, titled Wind Cries, delivers three tracks that each stand on its own and brings out unique variations. These two artists come together to create the ultimate magical music equation. Lady C lustrous voice makes Wind Cries remarkable, while Coflo immerses the listener in a new level of deep and sublime musicality. Wind Cries promises to be a staple track in the dance music community.