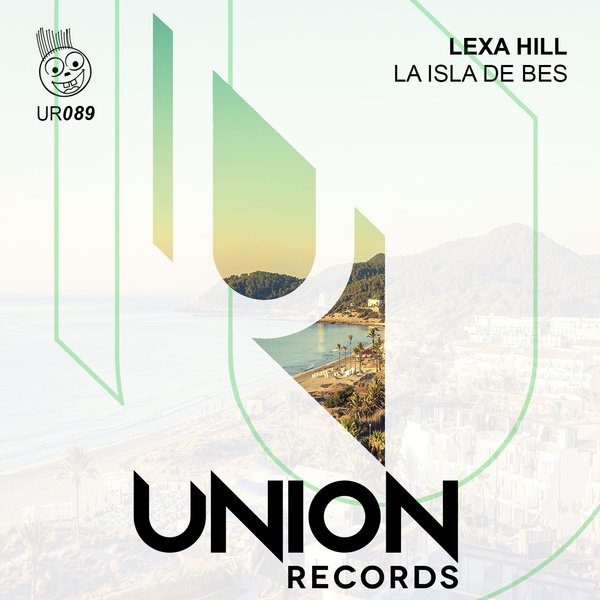 Executive Producer : Union Records
Produced by Lexa Hill
Vocals by Irene Gòmez
Written and Composed by Alessandro Colle & Leopoldo Barretta
Mixed, arranged and mastered @ Music Factory Studio - Naples
Publishing by Dipiu' s.r.l. & Loose Club Edition by Mario Manganelli

Feedback:

Peppe Citarella : Amazing Track !!!! Fuego Hermano ....!!!!!!

Kenny Carpenter : Beautiful Track!

THE CUBE GUYS : Cool

JOSE TORRES : TREMENDO TRACK !!!! FULL SUPPORT en mi radio show !!!!

MANNIX : Amazing

Saliva Commandos : DOPE !!!!!!!!

SHE DJ CK : Fuegoooooo

dj Zanoni: very good loop

dj Pope: Nice Funky

Danny Buddah Morales: This track is Hot !!