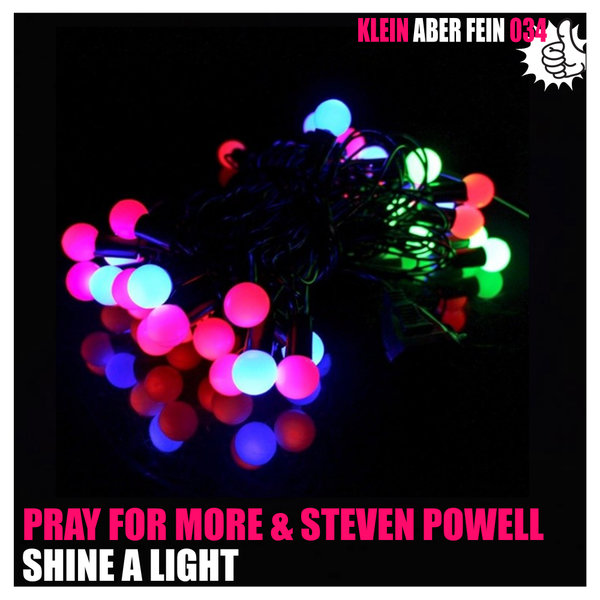 Pray for More teams up once again with the diva that is Inaya Day and the soulful voice that is Steven Powell to create a classic but modern Disco Anthem...

While Inaya is taking care of the writing side, providing beautiful lyrics and lush vocal arrangments for the track, Steven is the one who delivers the vocals. All thrown over a sexy and soulful Disco track created by Pray for More.

And as with its predecessors, created by the three of them, this just works out magically and is a surefire winner for all the soulful heads (and music lovers in the first place)...