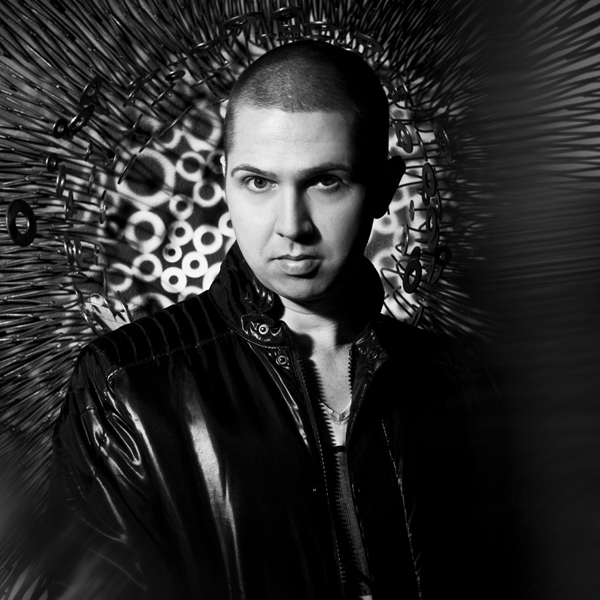 Artist
PRAY FOR MORE
Pray For More is the brainchild of Austrian born and raised DJ, Producer, Label Owner and Club Promoter, Roland Bartha.

He's not a newcomer to this scene, having more than 25 years of experience behind the decks, including a 5 year Residency at one of Ibiza's biggest and most prestigious clubs, Es Paradis Terrenal (1988 - 1992).

During the same time he also played as a regular guest in some of Europe's best and most famous clubs in nearly every major capitol, including Barcelona, Madrid, London, Manchester, Paris, Amsterdam, Rome, Milan, Munich, Hamburg, Brussels, Zurich or Vienna, to name only a few, but also toured the rest of the world, including Australia, the Far East and the USA.

Those experience led him into his first job within the music business, doing Remixes for the first ever release on the legendary Positiva Records label (Exoterix - Void) and on Hi-Life (Nootropic - NooReality), and also releasing his first own tracks on UK label Subrosa, which he also worked for as a Promotion Manager.

In 1993 he returned to his native country, Austria, and quickly established himself as one of the leading DJs in the booming House sector, and also as a driving force behind X-tended Records, a label based in Austria, where he released 12 tracks under different guises and also worked for as an A&R Manager.

Not happy with the parties that were going on by that time in Austria, he started his own Event Promotions company, putting on some of the most legendary parties the country has seen over the last 17 years and still is heavily involved in this side of the business, putting on around 20 parties a year, pulling more than 25,000 people.

Victim
Pray For More's Future Anthem Mix

(6:37)
2022-05-26

Victim
Pray For More's Future Anthem Instrumental Mix

(6:34)
2022-05-26

2022-05-05

2022-03-03

2021-12-23

2021-11-25

2021-11-25

2021-10-28

2021-09-30

2021-09-30