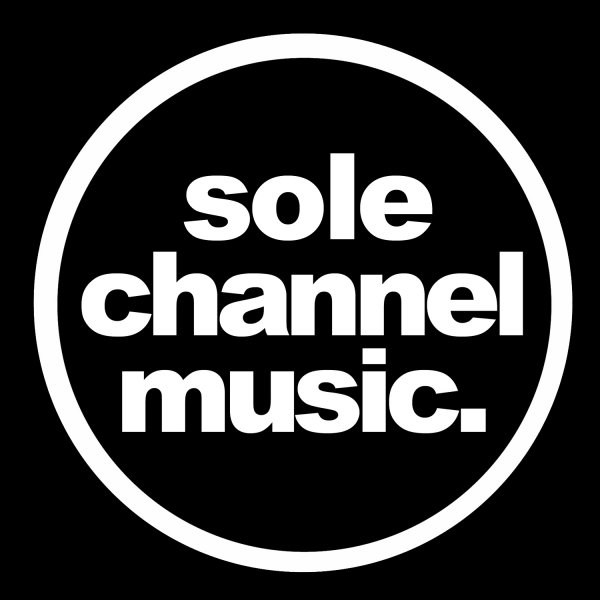 Label
SOLE CHANNEL MUSIC
Sole Channel Music initially began as a weekly Saturday night party in NYC called SOLE Channel.
The mission was to create an atmosphere around deep dance grooves and present it to a younger
generation of club heads.
With so much love and support from many Dj's, Producers & Fans Mr. V knew
the time was right to create his own imprint to showcase
his ability as a producer and songwriter as well as breathe fresh ideas into underground music.
Concentrating on the label's unique sound Mr. V says
"When I think of SOLE Channel Music I think of a label with vision and direction. The label's sound is
definitely headed in the right direction.....THE FUTURE".
Armed with fresh sounds, new ideas and
exciting musical collaborations with some of today's hottest Dj's, Producers & Artist, SOLE Channel
is more than just a label with a copy and paste formula. It is innovative, on-point and forward thinking.
Ladies and Gentlemen, welcome to SOLE Channel Music.