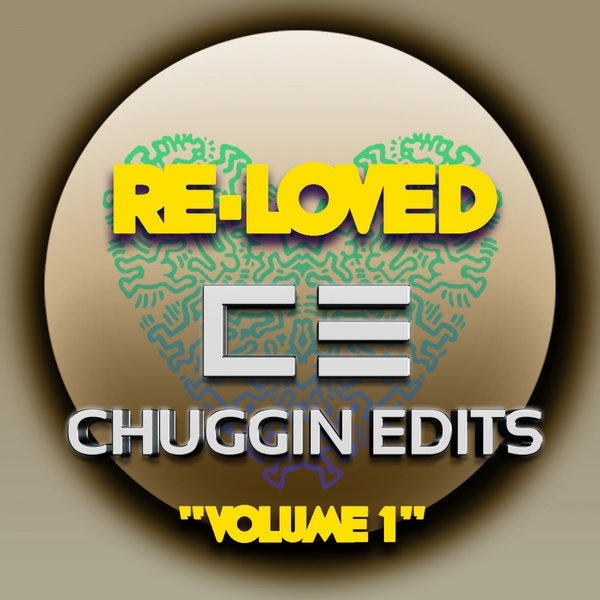 The elusive Chuggin Edits drops his debut EP on Re-Loved!

He's been steadily making a name for himself with some tasty releases for credible imprints Midnight Riot, Masterworks, Hot Digits and Re-Loved as well as his own Slightly Transformed label.

'My Life Will Never Be The Same' gets the party started here with it's upbeat vibe and catchy vocal refrain, followed by 'Without You' which digs deeper with a brass laden groove an rousing male vocals and he gets deeper still on 'Tell Me' with it's funky rhythm section and incessant female lead vocal.

Hope you dig!?