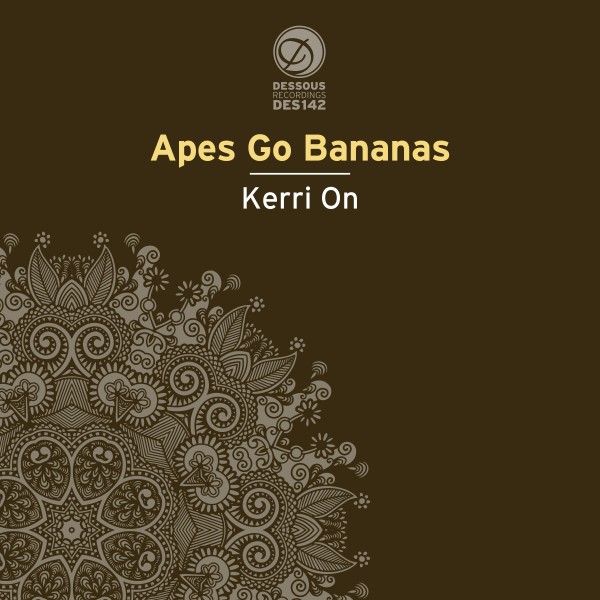 Originally dropping on vinyl only in 2015, Apes Go Bananas is both the name of the label, and that of the production team behind the mighty Kerri On. The duo happen to be Steve Bug and Clé, and the boys have decided to re-release the track on Dessous with a pair of killer remixes.

The original still sounds fresh and raw, a continued homage to one of the greatest, with Chandler-esque crisp drums and deep, jazzy chords.

First up on remix duties is James Dexter, the young Brit with the golden touch, who adds his distinctive take on the track. The drums knock hard and the groove is tightly wound, with the vocal snippets and spacey synth opening the vibe up.

Langenberg, the Berlin producer and long time Steve Bug collaborator, also goes deep with his refix. The jazzy chords are brought to the fore, and the shaker-heavy groove snakes around the melody to create a sure-fire deep burner.