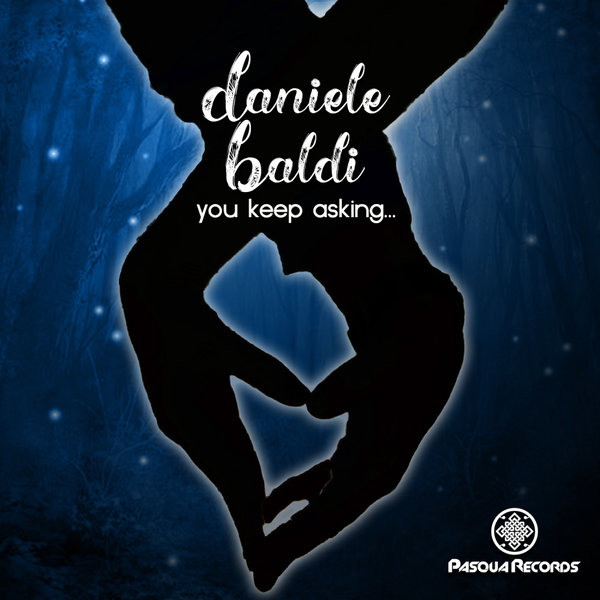 Pasqua Records is happy to release Daniele Baldi latest release 'You Keep Asking' This beautiful and soulful track will keep you dancing and wanting more with its lush strings and funky baseline this will be a crowd favorite! B-Seen, B-Heard, B-Entertained Daniele Baldi - You Keep Asking
Written & Produced: Daniele Baldi
Mixed and Mastered: Daniele Baldi
Copyright: Pasqua Records
Joonya T: Nice soulful vibe
Michael Fossati: A beautifully created smooth and melodious groove
Mark Francis: Great!!1
Steve Shaw: Love love love it, right up my street, full support, thanks
Ian Friday: Sweet song
DJ Czezre: Good Tunes!!