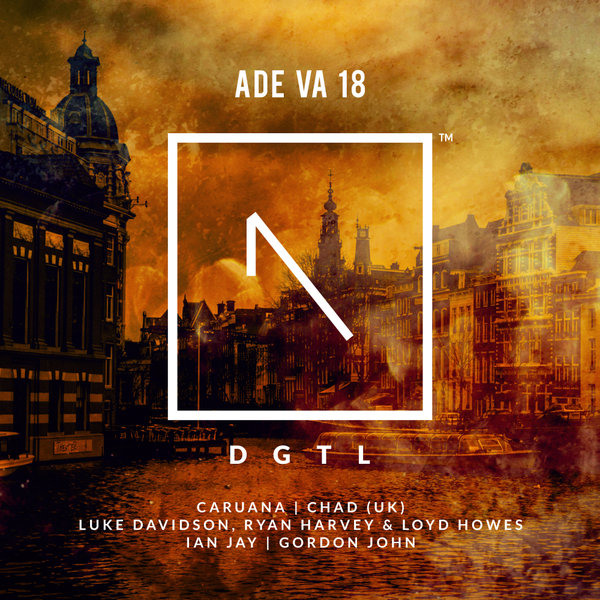 Get excited for the big one in every dance music addict's calendar, when OneFold DGTL round up the best tracks to get you ready for one of the scene's biggest events, ADE.

Warming up with some low, fluid tech-house, we bring you Ian Jay with 'Do That Thing', a growling cut with chunky bass and infectious vocal looping beat. We travel north of the border next for heavy-footed house beast, 'Bass, Drums & House Music', from Scottish talents Luke Davidson, DJ Ryan Harvey & Loyd Howes, before lightening the mood with an eclectic, groove-centric mix from Southern talent Caruna, 'Mindblank'.

Chad (UK) is next to take the reigns with a punchy, dance floor beckoning cut bursting with attitude, 'Horizon', all hard-hitting beats and whirring synths. And it's only right we round this prestigious selection off with an after-hours drop of apocalyptic proportions, Gordon John's 'Got The Sauce', whose larger than life beats, jarring percussion and insane builds have us booking our flights to Dam before the track's final drop.