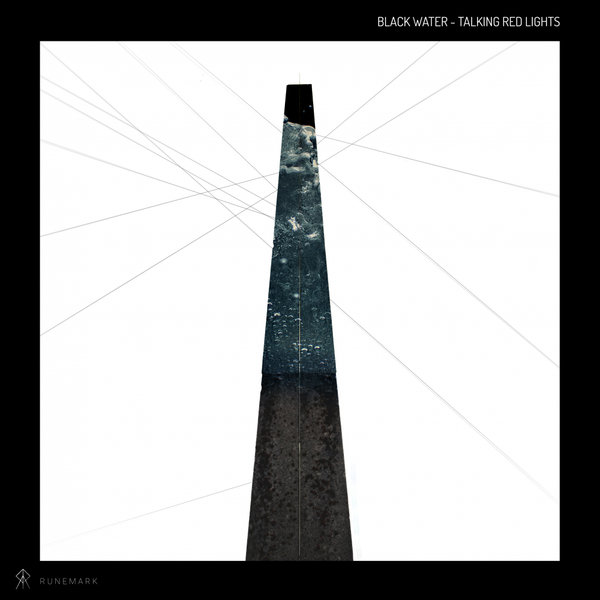 The fifteenth release in the label catalog belongs to a very active duo from Vilnius (Lithuania) - Black Water and their debut on Runemark 'Talking Red Lights' EP. The duo has been creating music for about a decade and has gone through a wide variety of musical genres under different band names. Now Black Water has settled down between electronica, minimal, techno and house.
All of these genres can be felt in the 'Talking Red Lights' EP which includes four original compositions. The title track gets serious from the very start and keeps the energy all through the composition. Technological sounds and uplifting structure combines into one beautiful story. The second composition 'Do It' continues to raise the energy and delivers more tribal groove as well as shows it's monotonic yet subtle Techno side. Third track in the pack 'Summer Snow' changes the mood into deep and tasty musical flight through a contrastive structure. Last but not least 'Memories' is the deepest composition in the release and perfectly ends the EP and creates House atmosphere with raw and dirty synths.
Black Water 'Talking Red Lights' EP is available in all digital music stores. Enjoy the music!
Runemark team.