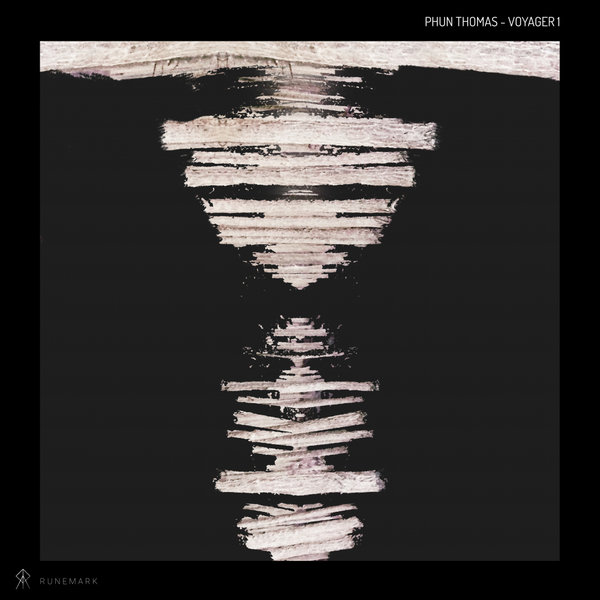 Our twenty-second release contains 'Voyager 1' EP from a Lithuanian producer Phun Thomas. The artist has already released his 'Conscious Flow' EP and 'Evolution' previously on Runemark Records, now comes back with an even stronger and more energetic EP called 'Voyager 1'.
The title track 'Voyager 1' sets the tone for the rest of the EP with its technological and a bit aggressive resound. Techno-like synths are tasty treated with short delays and filled with electronic cuts. The structure of the composition evolves into a banging Techno groove.
The second track in the pack is called 'Active Nerve'. It delivers a dark and trippy mood that is dedicated to the big dark rooms. Dirty synths and straight beat grab the attention from the very beginning.
The third composition in the EP fills the need for a B-Side track. 'Ray' draws that beautiful feeling of the summer sunshine. It's full of drill and IDM-ical noises in the background, dub-break-beat in the front and shining bright arpeggios on top.
Phun Thomas 'Voyager 1' EP is available in digital format only. Enjoy the music!

Runemark team.