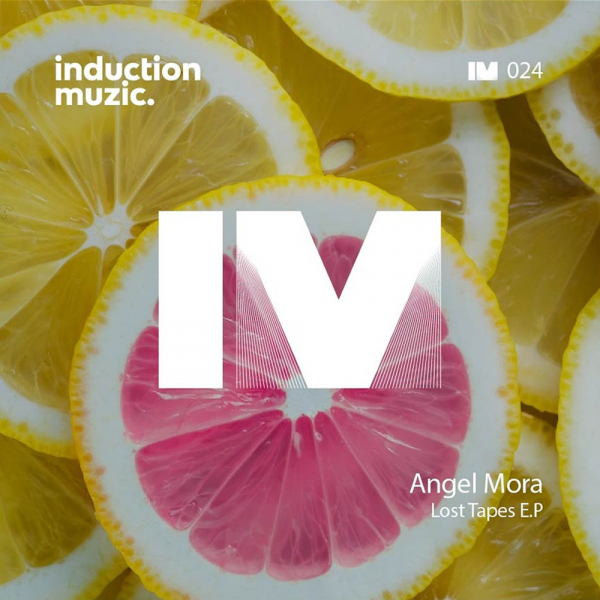 After a year of rest Angel Mora is back, has produced for important labels such as Irecords Salted and Quantize and comes to induction with great power, an ep full of groove that will fell all the dancefloors.

Rescuing projects we found important a few tracks that we believed that they could not stop publishing from there those lost tapes.

A pleasure to have you back, friend!