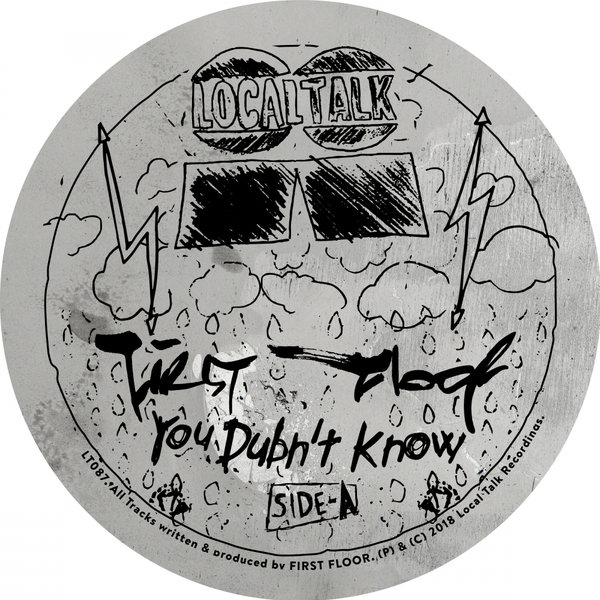 First Floor debuts on Local Talk with an EP entitled 'You dubn't know'.

Opening track 'You Dubn't Know' got a heavy bassline, deep chords and hypnotic textures and sounds like it was tailor-made for those dark and late after hours in the club. A righteous lesson in bumpin' deep House. 'Delight', shows a different side. A piano driven house track with a great sense of melody that just keeps on keeping on - and that's a good thing.
Finally Aqua is a wonderful jazzy and beat driven track that comes in two different versions.