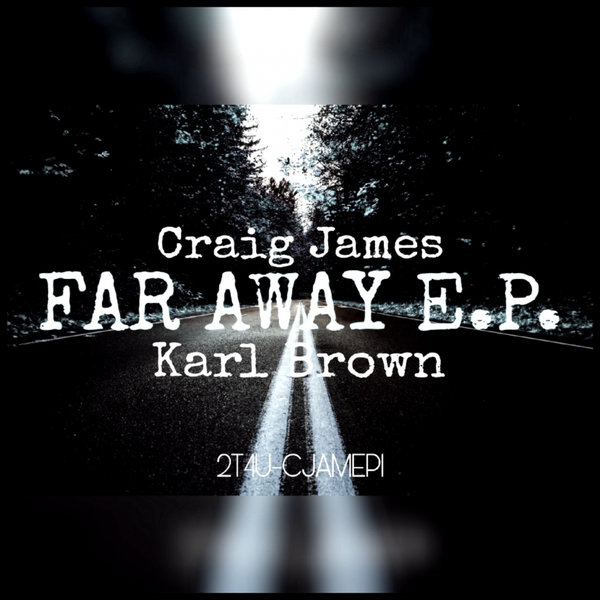 With the aid of today's Tech you can search for known & unknown artistic talent whether a tube busker to a million copy selling band, Craig James is neither but clearly a new and talented enough to have his new EP signed to the 2TUF4U after stumbling on it some of his productions on Soundcloud.

His sound reminds us of a mixture of the days of Grant Nelson - Jeremy Sylvester & Paul Benjamin of Dubz for Klubz....that sound is becoming hard to find, but we hope that his productions will inspire others to create more of this classic genre of Garage, please support this new EP since there's more to come from Mr Craig James.

A word from Craig:
I am from Edinburgh, Scotland. I got into Garage after my friend from London introduced it to me. We used to do mixes and I wanted to add my own songs to those mixes so we had some originality, so I started playing around with a few sounds and here I am! I came to Australia originally on a holiday...but never really left! I still do make music because I love the vibe of creating something from nothing. I'm still learning every day and that keeps me motivated. I must reveal that I was a big fan of Jeremy Sylvester's work and spent many hours dissecting his many releases during those years!