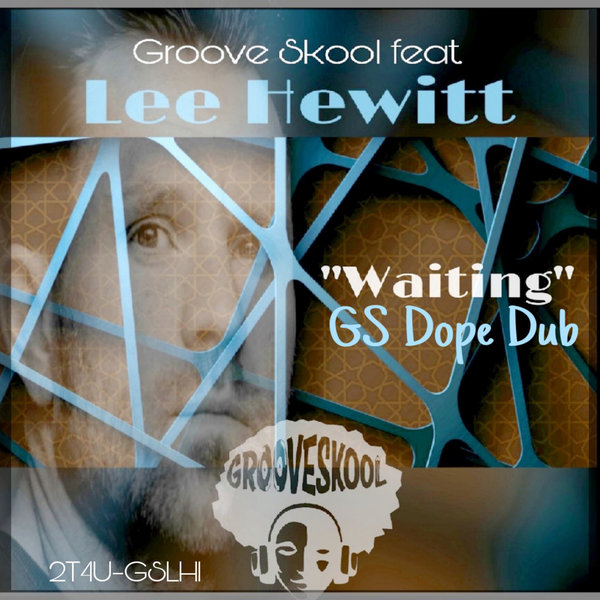 Waiting
Groove Skool Dope Dub

(5:46)
Waiting
Groove Skool Dope Instrumental

(5:46)
For many years Lee Hewitt has been a regular Groove Skool student and has been very active on the 2TUF4U records roster. From the leafy suburbs of Maidstone, Kent, as a child he was heavily influenced by his Uncle who was a DJ and bass guitarist.  With access to a great Soul, Funk and Motown vinyl collection, he gained his early musical knowledge which then progressed into dance music.  By his early teens, Lee was immersed in the music of Old Skool Jungle, Acid House and Drum and Bass by learning about raves from flyers of record shops and practicing to mix on 2 x old skool 150 Belt Drive Turntables. 

Fast forward to 1994/96, Lee was introduced to House and Garage music by friends. Music which really stirred his emotions was discovering the sounds of Todd Edwards and Tuff Jam. 'Light of the Son', was his first exposure to the ''Todd'' sound and made him obsessed with this style of music. Furthermore, he was fascinated with the drum programming and riff's of the Tuff Jam sound. To this day he still regards this music to be unique in its own right.

In 2005, Lee contacted Karl Brown of 2TUF4U Records and GROOVE SKOOL and managed to secure exclusive tutoring in April 2010.  Today he enjoys being involved with many projects, meeting students and other artists that have inspired him to learn every day thanks to Karl who was one of his initial influences into the House and Garage sound.