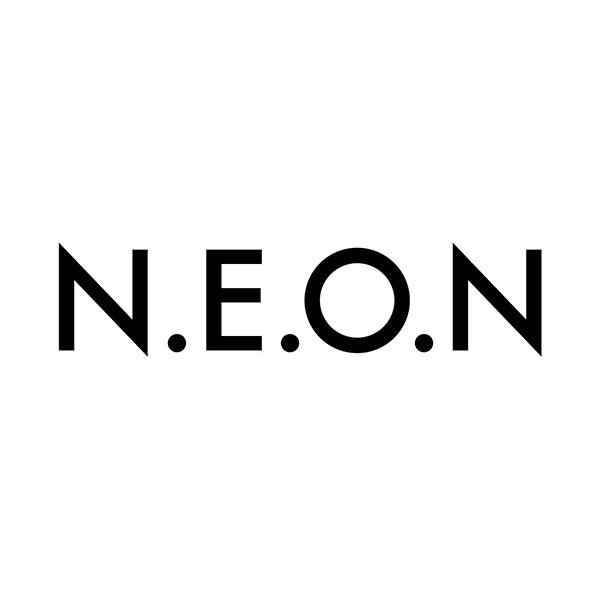 Label
N.E.O.N
N.E.O.N

"Team Asia" is the name that links Japan, Korea, China, Taiwan, Hong Kong, Singapore, Thailand and many more to create a community that leads a new generation of creators and artists into producing new content that captures the world's attention.
Its functionalities cover the whole cross-section of content creation from label and management to production and promotion. It also aims to discover and help to grow new talent and plan new events and parties.

Their core concept consists of a 2-tone colour scheme of Black and Yellow.