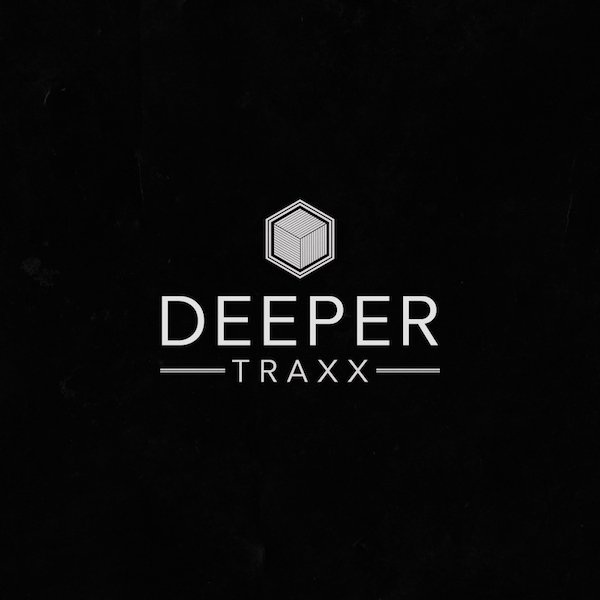 Label
DEEPER TRAXX
Deeper Traxx, is the sister label to Sense Traxx focusing on the more left-field music focusing on the deeper side of electronic music.
This is a label that is certainly worth checking out when searching for those more eclectic records.
Remember, always use Deeper Traxx records responsibly. Have fun, party hard, but don't forget to go home!