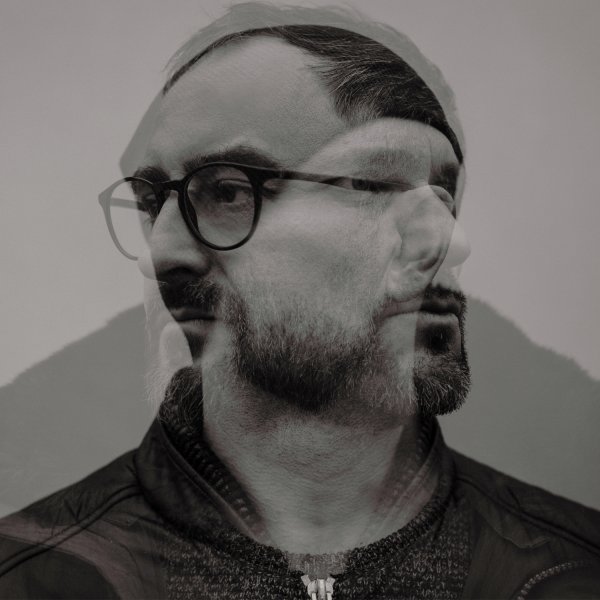 Artist
KAROL XVII & MB VALENCE
Karol XVII & MB Valence, who have been present on the market for over 10 years, deal with various tasks connected mostly with music in their everyday life. They are producers, DJs, composers, lyrics writers and sound engineers. Appreciated worldwide for compositions, remixes, DJ sets and the technical quality of productions.

Recognized by DJ MAG as the best Polish DJs of 2008.

Owners of a relatively young label Loco Records Supreme, supported by the top artists in this industry, e.g.: Hernan Cattaneo, Ben Watt, John Digweed, Nick Warren, Groove Armada, Trentemoller, X-Press 2, Osunlade, Aki Bergen, The Timewriter, Richie Hawtin, Mousse T., DJ Sneak, Roger Sanchez, Brothers' Vibe, Alex Niggemann, Pezzner, Jon Cutler, Chris Lattner, Gorge, DJ Chus, Eelke Kleijn, Neil Quigley, Loko or Franck Roger. Creators of sounds appearing on such labels as I Records, Neurotraxx or their own Loco Records. Involved in cooperation with the following producers recognized throughout the world: Kevin Yost, Milton Jackson, Robert Owens, The Timewriter, Gorge, Florian Kruse, Nils Nuernberg, Miguel Migs or Mateo & Matos. Included in DJ sets, radio playlists, compilations, reviews, interviews and features in various music magazines.

Getting constant support from the likes of Jimpster Aki Bergen, Nick Curly, Tom Middleton, Scope, Shur-I-Kan, Osunlade, Hideo Kobayashi, Kevin Yost, Gorge, Fred Everything, Sebastian Davidson, Eelke Kleijn, Darin Epsilon, Mark Knight, John Digweed, Bruno From Ibiza, Franck Roger, Roger Sanchez, Chopstick & Johnjon or James Teej.

2022-05-13

2022-05-13

2022-02-18

2022-02-18

2022-02-18

2022-02-18

2022-02-18

2022-02-18

2022-02-18

Sonus
Jackspeare Interpretation

(6:14)
2022-02-18