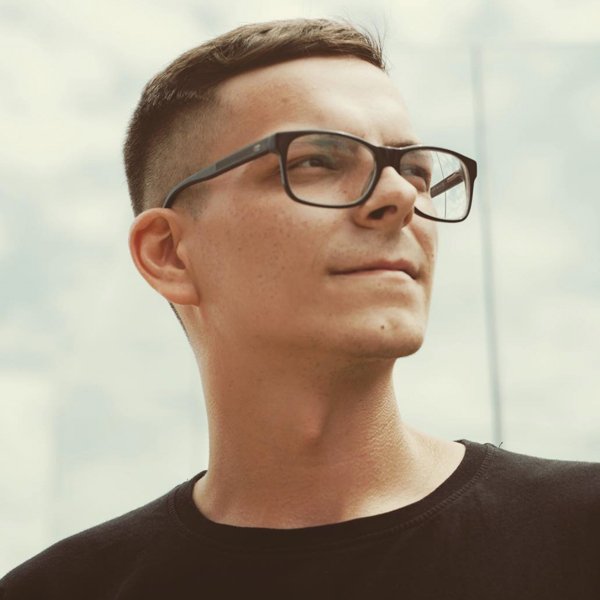 Artist
JUST2
JUST2 was born in Romania from the love for beats held inside by Radu. By the age of 17 he entered into the music production foray and within one short year he have signed material on internationally renowned labels such as Kote Records, K9 Records, Potobolo Records, SK Supreme Records, Pura Music and many other equally important around the world, with his productions being plugged by superstar djs such as Marco Carola, Luciano, Richie Hawtin, Paco Osuna, Daniel Sanchez, DJ Sneak, Nic Fanciulli, Joseph Capriati, Monika Kruse just to name a few.

JUST2 continued to focus on his production skills and decided to take the studio job full on --- and full time,making him able to release crisp clear productions, all of which are created to mark his place into the heart of dance music lovers worldwide. 2011 was the begining of a new story for him, when he started up a label together with his good friend Luca M, called Get Funky Music. As A&R for his label he managed to sign some of the biggest names in the industry, like Tube&Berger, Mario Ochoa, David Herrero, Hollen, Oscar Aguillera or Siwell besides regular remixes and releases from himself.

As DJ, he managed to kill the crowds every single time he were behind the decks, with mind-blowing sets which, at times, were as long as 10 hours. Great things are to expect from JUST2, which are already establishing himself as remarcable names in the music industry, making JUST2 a project worth watching throughout the years!

2023-04-14

2023-04-14

2023-04-14

2023-03-31

2023-02-20

2023-01-16
2022-12-30

2022-12-20