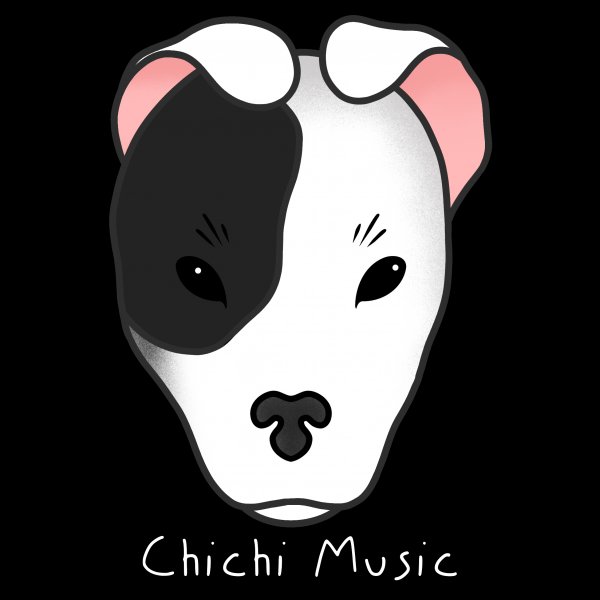 Label
CHICHI MUSIC
The label (VINYL & digital) Chichi Music was born in the summer 2017 and aims to be able to discover and support new talent but also to work with established artists.

Chichi Music and all the staff also love vinyls, all animals & nature.

Owner: Arturo Gioia

General inquiries: info@chichi-music.com
Booking: booking@chichi-music.com
Demo: demo@chichi-music.com

Roadster: Arturo Gioia, Roberto Surace, Cosmin Horatiu, Rone White, Disaia, Marco C., Andrew Azara,Jacobo Saavedra, Alffie, Dominic Aquila, and many more..