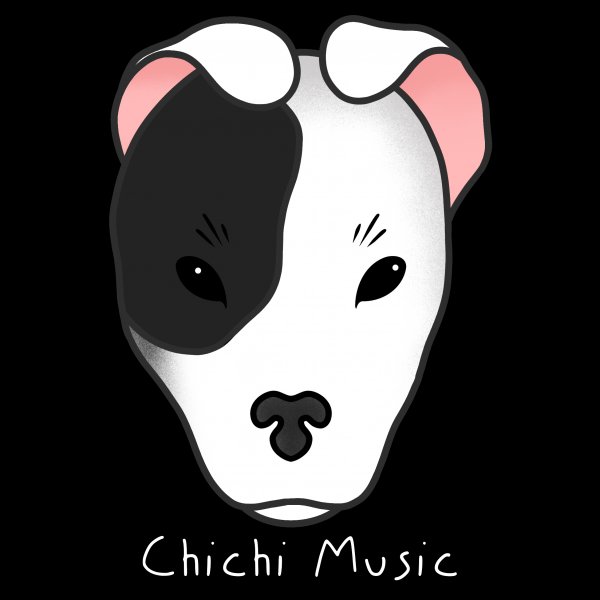 Label
CHICHI MUSIC
The label (VINYL & digital) Chichi Music was born in the summer 2017 and aims to be able to discover and support new talent but also to work with established artists.

Chichi Music and all the staff also love vinyls, all animals & nature.

Owner: Arturo Gioia

General inquiries: info@chichi-music.com
Booking: booking@chichi-music.com

Roadster: Arturo Gioia, Roberto Surace, Cosmin Horatiu, Nuendo, Rone White, Alessandro Diruggiero, Squicciarini, Piero Scratch, Ilary Montanari, Deetech, Disaia, Andrew Azara, Arche, Dominic Aquila, and many more..

Chichi Music demo policy:

We want to listen to all demo but please follow those few instructions:
- send any demo to demo@chichi-music.com;
- never attach mp3 files to email. If someone attaches an mp3 file, it will be immediately rejected;
- send us a direct playable & downloadable private soundcloud link (only mp3 320 KBPS, finished).
- please specify you email address & your links ( facebook, instagram, twitter, soundcloud etc. ) and introduce yourself if it's possible with a short bio.
Every musical genre has different styles: we accept House, Deep House, Tech- House, Minimal & Techno in all their styles as long as it is only and exclusively of quality music.
We will do our best to listen to every demo in 3 weeks and we will respond if we are interested.

Thanks for your interest & support.

All The Best,
Chichi Music Staff.