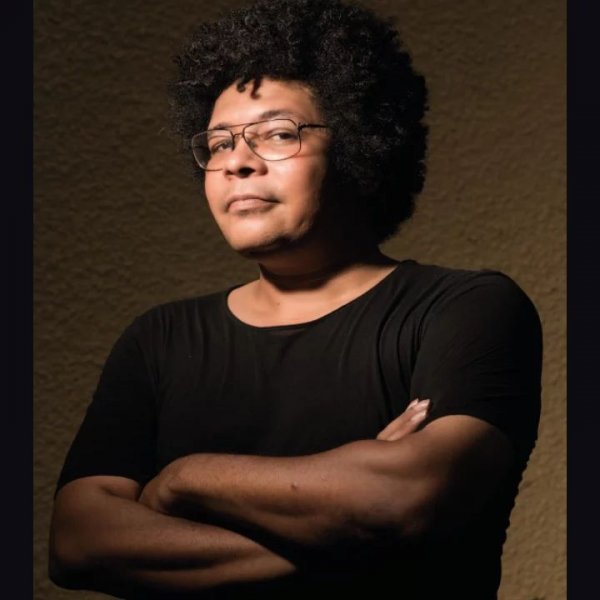 Artist
JP CHRONIC
This Artist can be describe in 3 different ways & sounds, with more than 20 years since he started beat matching as a dj & 10 years that we stated to hear his productions being released on major labels around the world. His 10 years on the white island has brought him to be ranked #13 in the best resident dj's of Ibiza pole on Thedjslist.com, with regular gigs at places such as Pacha, Space, Ushuaia, Privilege, Bora Bora, Sankeys or Cafe Del Mar between others, brought him to give birth to his already 5 years old island record label Chronovision Ibiza uniting the best artists of Ibiza and regular summer guest visiting them in winter time also. The label includes island resident such as Jason Bye (Cafe Mambo), Dimitri Nakov (Ushuaia Tower), Andy Baxter (Open Lab), Neverdogs (Music On) or Valentin Huedo (Blue Marlin) to Bigger Artists such as Hector Moralez, Flashmob, Supernova, Luna City Express, Kellerkind or De La Swing, with 2 showcases to date at the legendary Pacha Ibiza the label event plan and artist roster is almost ready to host its own night on the island and a world tour with it.

Interviews of Jp can be found in DJ MAG Ibiza for his residency in 2009 in Martina (Garbi Hotel Ibiza) with full page Q&A and picture, French techno Trax Magazine with a full Q&A and picture + a track in their Cd Sampler, The island's Night & Day Ibiza Magazine with Q&A and picture, Partysan Magazine (Ibiza) with Q&A and picture. DJSounds TV for his residency at Warung at Privilege Ibiza in 2010, On Dancetrippin.tv for their Sol Sessions #21 next to Bruno from Ibiza for their weekly sunset evening at Kumharas Ibiza. Also Online Blog Interviews can be found on Ibiza Spotlight, The Sun Newspaper (UK), Ibiza-Voice, Pulse Radio, Tilllate Magazine, MyIbiza.tv, Plainandsimple.tv between others…

With several appearances & live guest on Ibiza Global radio & Ibiza Sonica radio, not forgetting his guest mix & interview for Roger Sanchez's radioshow Release Yourself #611 in 2013. Jp's background as a radio host goes back to 2007 when he was hosting his first radioshow on Radio One (Valencia) followed by La Mega Radio also In (Valencia, Spain) in 2009 call Sexysugar every thursdays. Now you can catch him with his weekly world wide broadcasted Chronovision Ibiza radioshow, from Japan to Thailand through Europe until South America presenting the best artists of the white island Ibiza and his label roster.

Today you can find Jp Chronic between Ibiza and Valencia with a couple residencies and regularly making international gigs (check below for booking info) constantly in studio making his beats and keeping up the pace of his label Chronovision Ibiza without forgetting his weekly worldwide radio show (Label showcase available with any artist on their roster)

Latest work: check out his album: Arrival 13:36 Gate 63 featuring some of the best artists his been working with: Grammy Nominee Gramma Funk from L.A known for her hit in 1999 "I see you baby" next to Groove Armada, Anonymous known for his work next to Basement Jaxx or Push Up, Amnesia Ibiza Violonist resident Micah Sherman or Atzaro's sitar player Devanagari without forgetting the amazing & talented vocalist from Mauritius Thallie who you can catch on several other tracks of Jp… The album remixes are on the way!

2020-07-13

2020-07-03

2020-06-05

2020-06-05

2020-06-05
2020-04-04

2019-12-23
2019-10-30

2019-10-28