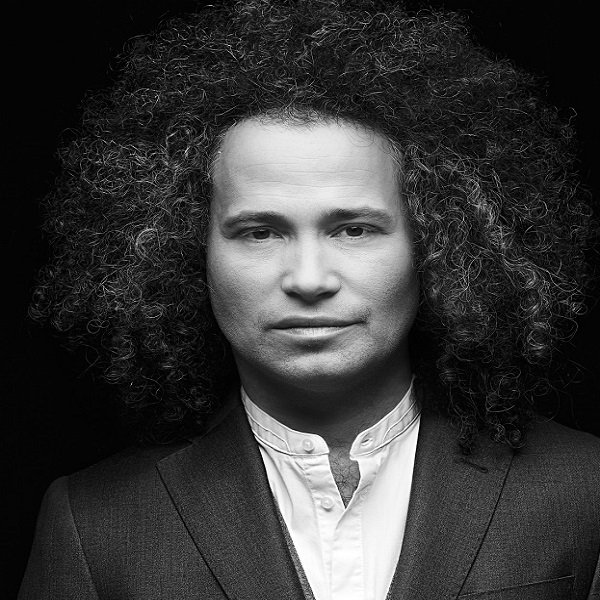 Artist
ODED NIR
Blending beautiful beats with live music

Good food. Good company. Soulful Grooves. Funky Vibes. Oded Nir. Some things don't need much of an explanation. This is the case with the Amsterdam-based bass player, producer and electronic live artist Oded Nir. A producer/remixer with a driving beat and also the main man behind Suntree Records. This all-around musician creates original sounds and blends them together with vocals & live instruments into a signature sensual sound.

Born in Tel Aviv, Israel, Oded is never shy of globetrotting. Oded started to discover and experiment with electronic music when he listened to Café del Mar, Kruder & Dorfmeister, Massive Attack, and Jazzanova, although his first love was actually rock music. With his background as an all-around musician, Oded creates original sounds and blends them together for the first time on his debut album 'Midnight Snacker' (Suntree Records) in 2010.

'Into Your Heart' feat. Hed Kandi-singer Gia Mellish with Richard Earnshaw & Dutchican Soul reached the Traxsource Top 10 charts and stayed there for over two weeks; it was a 2012 summer house classic. Oded's singles 'Again & Again' ft. American vocalist Chappell and Impossible Love, both hits reached the Traxsource and Itunes Top Dance Charts.

Covering all flavors within the house, lounge & soulful genre combined with productions on his own label Suntree Records as well as Universal, it is obvious that Oded Nir can tackle all dimensions of music with tremendous ease.

This also makes him a very popular performing artist and from the Cannes Midem Festival to the Ibiza Club in China, Oded is a well-known personality in the international music scene. He has residencies in the top clubs and A-list hotels in Amsterdam. But Oded is never shy of globetrotting and he deeply enjoys to perform throughout Europe, which is what he does on a regular basis.

Recently he has also started to perform more and more in bigger electronic live formations Suntree Live and the JazzinSoul Collective. Both were founded by Oded Nir after having worked with all the artists on an individual basis at gigs and in the studio. He knew music magic would happen when you bring all these talented artists together.

Both are varied groups of musicians with a broad musical palette, who share a deep love for jazzy, soulful & funky tunes. But also love the freedom to jump from jazz to dance to soul and back again. With JazzinSoul, containing among others Saskia Laroo, Miss Bunty and Warren Byrd, even being an international bunch who are well-versed in many styles, and open to new sounds. By combining their years of experience and improvisation skills, they take musicality to the next level.

"We want people to have a good time, to dance when we play. We don't just play for other musicians. We play for the fun of all, including ours." says Oded Nir. And this also pretty much sums up his own attitude to performing as well.

With so much accomplished, one can't help but wonder what the future holds for Oded? The answer is clear! Continue doing what he's best at: being the multi-talent that he is.

Alive
Original Mix

(6:14)
2023-05-12

2023-05-12

2023-05-05

2023-05-01

2023-04-21

2023-04-21

2023-04-21

2023-04-21

2023-04-07

2023-02-13