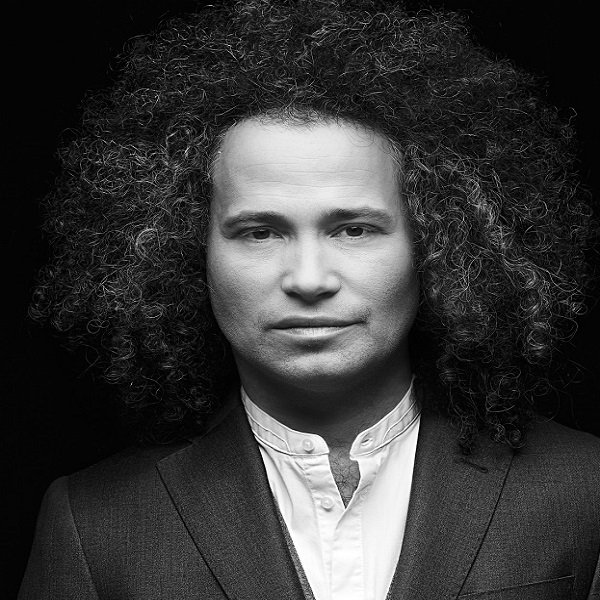 Artist
ODED NIR
Good food. Good company. Chill-out. Lounge. Oded Nir. Some things don't need much of an explanation. This is the case with the Amsterdam-based chill-out/house producer and dj Oded Nir. Covering all flavours within the house and chill-out genre combined with productions released on his own respected label Suntree Records as well as on Universal, it is obvious that Oded Nir can tackle all dimensions of the sound with tremendous ease.

Born in Tel Aviv, Israel, Oded is never shy of globetrotting. From the Cannes Midem Festival in 2006 till 2011 to a show in the Ibiza Club in China, Oded is a wellknown personality in the international music scene. Oded started to discover and experiment with electronic music when he listened to Café del Mar, Kruder & Dorfmeister, Massive Attack and Jazzanova, although his first love was actually rock music. To gain funds for his career in house music Oded gave lessons in bass guitar. Also he plays the piano and keyboard.
With his background as an all-round musician, Oded creates original sounds and blends that came together for the first time on his debut album 'Midnight Snacker' (Suntree Records) in 2010. Vocals and live instruments are an important part of his signature sound.
Oded performs weekly at Art'otel 5&33, a high-end lounge bar in Amsterdam. Also as the programmer he's responsible for all the pleasant sounds that are played there. Moreover, he deeply enjoys to dj throughout Europe, such as in Spain, Belgium, Germany, Switzerland and Portugal.
Of course his eclectic and sensual mix of triphop, lounge, soulful beats and cool chill-out have been showcased at the Amsterdam Dance Event, where he's been a welcomed performing artist since 2008. As can be expected he'll also give acte de presence in October 2015.
One of Oded's tracks, 'Power Of The Hair' ft. King Dread James, was released on Happy Music/Universal Music Double CD Compilation 'Brasserie Des Arts St. Tropez 2011', together with the hottest names in the genre in May 2011 and also as a single on Suntree Records in August 2011.
Nir's release that came out in 2012 was called 'Into Your Heart' feat. Hed Kandi-singer Gia Mellish with Richard Earnshaw & Dutchican Soul. It reached the Traxsource Yop 10 charts and stayed there for over two weeks; it showed to be a 2012 summer house classic.
Oded's latest single 'Again & Again' ft. American vocalist Chappell, hit both Traxsource and Itunes Top Dance Charts.
From 2012 till now, Oded has focused on bringing his in-depth knowledge and expertise to Suntree Records, where he released original tracks of both new talent and established artists. Today, he is proud of the fact that he has brought Suntree Records to new heights, with currently 37 international artists signed to the label.
With so much accomplished, one can't help but wonder what the future holds for Oded? The answer is clear! Continue doing what he's best at: being the multitalent that he is. Whether it is as the music programmer of 5&33, as a musician, producer, dj, remixer , composer or as the general and A&R-manager of his own label Suntree Records.
Despite these successes Oded Nir has never seized to be the gentle, open minded and spiritual man he has always was. Who wouldn't want an artist like him to brighten up a party? Check it out for yourself with this short portrait the Amsterdam tv-station AT5 made of this true musician.
2018-02-15
Ibiza
Oded Nir Sunset Remix

(6:59)
2018-01-29
2018-01-10
2017-12-18
2017-12-18