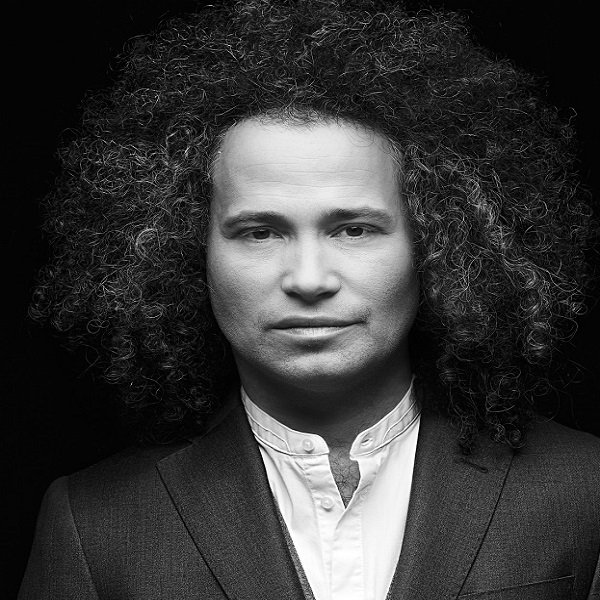 Artist
ODED NIR
Oded Nir
Blending beautiful beats with live music
Good food. Good company. Chill-out. Lounge.Soulful vibes, Oded Nir. Some things don't need much of an explanation. This is the case with the Amsterdam-based chill-out/house producer remixer/ Author Composer and DJ Oded Nir. A groovy guy with a driving beat and also the main man behind Suntree Records. Covering all flavors within the house and chill-out genre combined with productions released on his own respected label Suntree Records as well as on Universal, Purple Music, Soul Deluxe Recordings and other great labels, it is obvious that Oded Nir can tackle all dimensions of the sound with tremendous ease.
From the Cannes Midem Festival to the Ibiza Club in China, Oded is a well-known personality in the international music scene. He has residencies in the top lounge bars, Clubs and A-list hotels in Amsterdam and he deeply enjoys to DJ throughout the world and Europe, such as in
Spain, Belgium, Germany, Switzerland, Malta, China, Italy, Ireland, Israel, and Portugal. Who wouldn't want an artist like him to brighten up a party?
Oded creates original sounds and blends that came together for the first time on his debut album 'Midnight Snacker' (Suntree Records) in 2010. Vocals and live instruments are an important part of his signature sound.
2018-09-05

2018-07-27

Ibiza
Oded Nir Sunset Remix

(6:59)
2018-07-27

2018-07-27

2018-07-27
Ibiza
Oded Nir Sunset Remix

(6:59)
2018-05-07
2018-05-01
2018-03-19
2018-03-19
2018-03-09