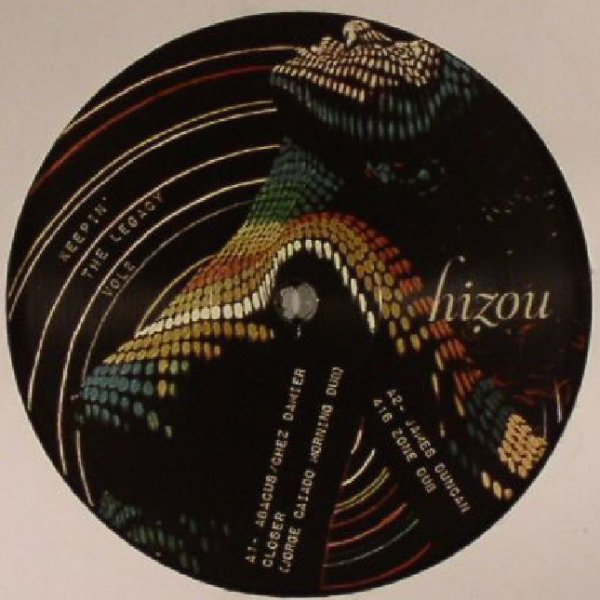 Artist
JAMES DUNCAN
James Duncan is a respected musician with releases on Real Soon (UK), WNCL (UK) & Dancetracks. An in-demand trumpet player, he has played w/ Metro Area, Morgan Geist, Luke Solomon and on The Rapture's "The House of Jealous Lovers" (DFA).

His releases have been supported by a number of underground dance music artists including: Larry Heard (Mr Fingers), Pal Joey, Morgan Geist (Metro Area, Storm Queen), Benji B (BBC Radio 1 extra) and Daniel Bell (DBX) and he has had tracks on high profile mixes by Motor City Drum Ensemble (RA Podcast 132) and Ryan Elliot (Panorama Bar 06 mix).

Resident Advisor named Metro Area's debut CD, on which he played trumpet, the second Best Album of the Decade and The Rapture's "House of Jealous Lovers" was rated 16th and 6th respectively on Pitchfork Media and NME's Singles of the Decade (2000-2010) lists. In addition to these credits, he has appeared on over 30 releases as a musician.

He has performed live in various settings including Glenn Branca's 100 guitar ensemble (99 Records), Metro Area's (Environ) Live PAs in 2002-03 and Arthur's Landing (Strut) - a group comprised of musical collaborators of the late Arthur Russell.

More recently James has recorded on trumpet with Siren (Compost) as well as credits with house legend Lem Springsteen of Mood II Swing and Luke Solomon of Classic Music Company.

He began playing both trumpet and guitar in 1978.
2018-05-18
2017-12-05
2016-03-25
2016-03-25
2016-03-25
2016-03-25
2014-02-24
2013-06-24
2011-07-04