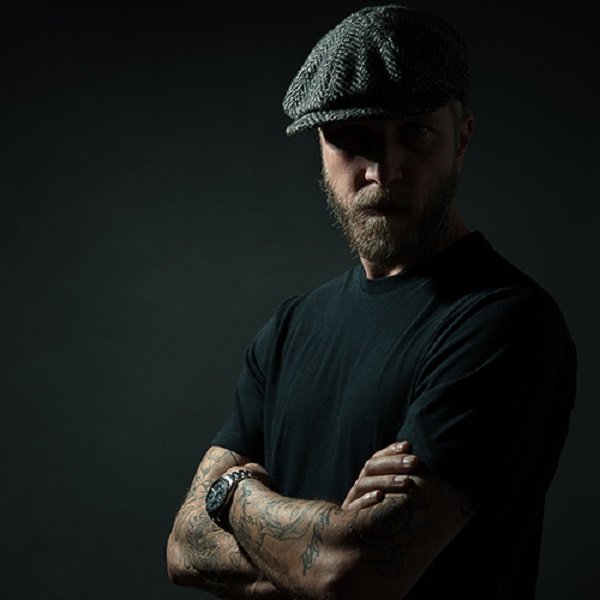 Artist
BOOGYMANN
One of France's DJ/producers Teo Moritz, a.k.a. Boogymann has played a significant role in the development of house music and clubbing culture.
"Never forget to keep on groovin'."
One of the most important electronic music artists to emerge from Annecy in early 90's. Teo Moritz, better known as Boogymann, is the advocate of a strong funky house music that ideally combines New York's or Chicago's original sound with the usually dance approach.
Resident DJ at the Stage 3 Club (Brixton - London) and the Batofar (Paris) in late 90's, Boogymann started production in 1997 while DJing in many countries and nightclubs.
Moritz released his first tracks on Brif Records (Paris) and Pamplemousse Productions (Paris) near artists like Ark, Alex Gopher, Johnny Fiasco and Hideo Kobayashi before founding his own label Superhuit Music in 1999.
After many international DJ sets and EP releases, Teo "Boogymann" Moritz being one of exclusive interviewed artists with Cerrone, Laurent Garnier, Daft Punk, Air and Bob Sinclar in the historical book "French Connections: From Discothèque To Discovery" (Martin James - UK) in 2003.
Teo "Boogymann" Moritz produced many albums today with tracks remixed by house godfathers and becomes one of the greatest DJ/producers value for house dancefloors.

2020-07-24

2020-05-29

2020-05-29

2020-05-29

2020-05-29

2020-05-29

2020-05-29

2020-05-29

2020-05-29

2019-04-05