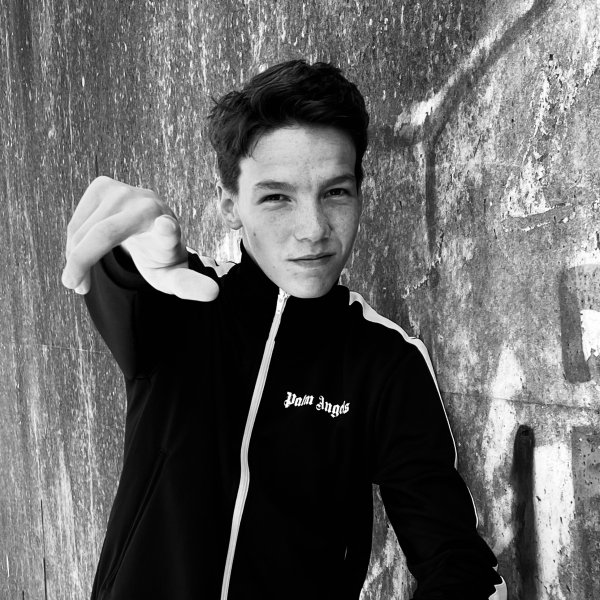 Artist
HARVEE
New to the scene Harvey Burry working under the name Harvee.
Is a 17 year old producer and Dj from Essex. With a passion for jackin and funky house

With upcoming releases scheduled on labels such as: Juiced Music, Souluxe Records and Play&Tonic His classy funk style is going to be one to watch out for.

2020-07-03