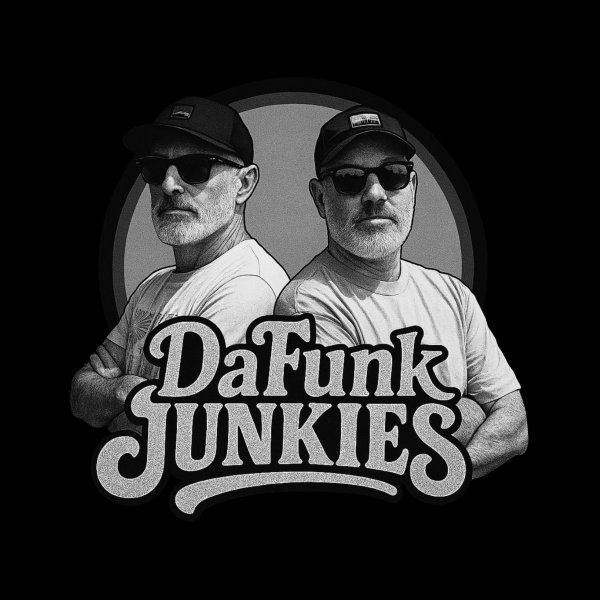 Artist
DA FUNK JUNKIES
If you are addicted to Funky, Jackin' House Music then you need look no further than Da Funk Junkies. Hailing from the UK South Coast, The Mears brothers, Nick and Darren, formed the production group in 2007 after both having successful careers in club land. They have always defined that rare breed of Jack Masters who know how to get the job done and they have been sharing their love of proper funky, disco infused House bombs ever since.
They are prolific producers, issuing a tsunami of content in recent years that beggars belief; all of it underpinned by a thumping bassline, driving guitars and an infectious groove. Releasing music on Souluxe Records Co., Whore House, Guesthouse Music, Juiced Music, Fogbank and so much more, clearly demonstrates the music they live by.
Whether it be driving percussive beats or a chunky, juddering bass chugging through the speakers, Da Funk Junkies know how to hook you in and have been rewarded for their hard work by featuring in the Traxsource Top 100 Jackin' Artists of 2020 at #21.
With hits such as 'Get On The Floor', 'Gonna Stomp' and 'Bless Yo Soul', there is a promise of so much more incredible music to come.
Da Funk Junkies are your brothers in rhythm. Welcome to the family!

2021-12-03

2021-12-03

2021-12-03

2021-11-19

2021-11-11