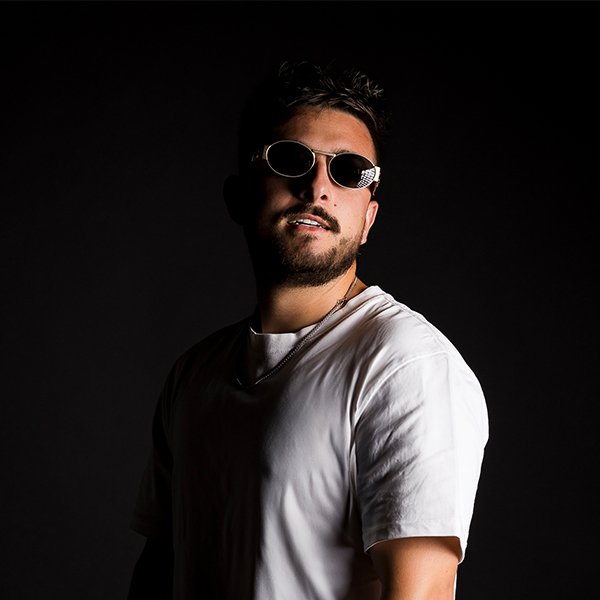 Artist
HOTSWING
House music is a spiritual thing! 
This definitely applies to HOTSWING, young dj, producer and remixer. 
Deeply rooted in the sound of the disco, 
Hotswing moves on elegant notes and clear and intense rhythms.
 The dark sides have no space on its discs.
 Hotswing performances vary from Funk House to Tech-House,
with various experiments of all kinds. 
In his hands novelties are rooted in the great examples of the past, 
the present opens the door to the future and house music vibrates with sounds of great emotions. Cause when the music is beautiful it is for everyone.

2023-01-27

2023-01-19
2022-12-23

2022-12-16

2022-12-16

2022-11-25

2022-11-11