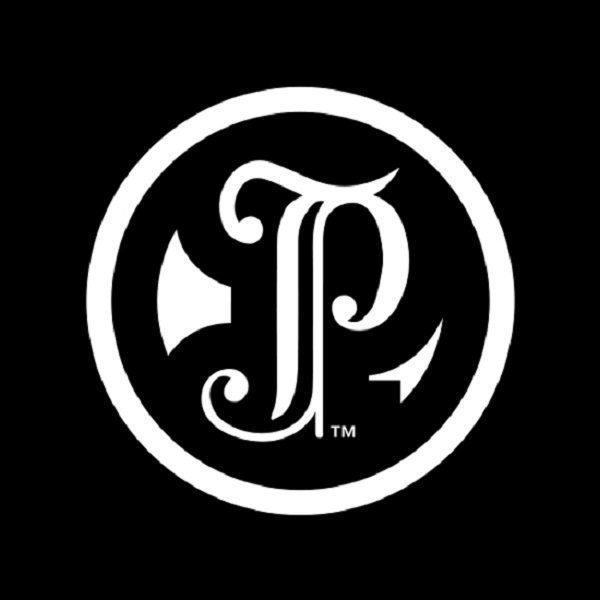 Artist
TERRENCE PARKER
Terrence Parker (known to many as "TP") born and raised in Detroit, has become legendary for his quite uncommon yet skillful turntablism style of playing House Music and widely admired because he uses an actual telephone handset as headphones. Terrence's first DJ gig was for his classmate's eight grade graduation party in June of 1982. While a sophomore at Southfield High School in 1983, Terrence worked at his school's radio station WSHJ 88.3 FM as an on-air DJ, and in 1988, Terrence released his first Techno EP as part of Separate Minds with Lou Robinson and Marc Kinchen. In 1993, Terrence established his own music label Intangible Records.

Fast forward into 2019, Terrence has performed as a DJ in 51 countries throughout the world and has released more than 100 recordings on his Intangible Records label and various labels including Sony, EMI, Defected, Nervous, Kingstreet, Axis, and Purple Music. Terrence has chart hits with his songs "Love's Got Me High", "The Question" and Number # 1 charting albums like "Life On The Back 9" and "Detroit After Dark". His 2019 "Omnipotent" album on DJ Spen's Quantize Recordings and his remix for Jeff Mills' "IF" on Axis/Purpose Maker show Terrence to be a driving force in today's global music market.

Terrence has played at the world's top rated clubs and festivals including Movement Festival (Detroit), Ministry Of Sound (London), Panorama Bar (Berlin), Djoon (Paris), Output (NYC), El Row (Barcelona), Propaganda (Moscow), Fabric (Madrid), and D-Edge (Sao Paulo). He has established himself as one of electronic music's legendary Producer/DJs and continues to be in high demand as a DJ, Producer, and Remixer.

2019-11-08

2019-11-07

2019-10-30

2019-10-16

2019-10-14

2019-09-02

2019-09-02
Heal My Heart
Terrence Parker Re-Edit of Kerri Chandler Big Mix

(8:11)
2019-06-21
2019-06-03

Glorious
DJ Spen & Reelsoul Remix

(8:08)
2019-05-31