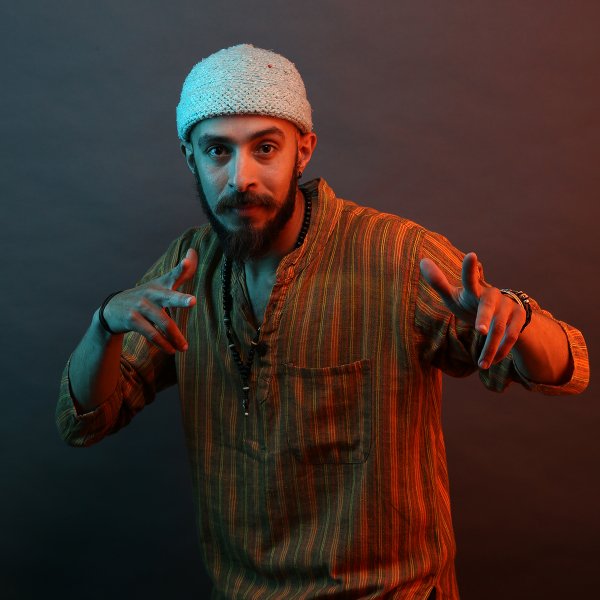 Artist
SOULZAK
Soulzak aka Zakaria toufali, was born in 1985 in the city of Casabalanca, Morocco. His initial debut in the field of dancing was as a break dancer which later he made into his profession. He went to study dancing in France, in 2013, and earned a Diploma in Professional Dancing.

He interned as a dance Professor in Lile, France as well before returning back home to Morocco to work as a full time professor at a Dance school in ACADEMY DES ARTS ET DE LA DANSE. During his younger days, while his relationship with music was still unfolding it was very present in different aspects of his life. In fact, he had a Playstation 1 game that played often Music 2000 and annoyed his parents to buy him a laptop so that he could get hands on experience with mixing/music software. Consequently, this lead him to start off as a break dancer, then move on to Hip Hop and finally do House Dance which he very much felt in sync with.

Furthermore, his enthusiasm for the House music inspired him to start composing different songs in Classic, Ethnic and Afro House and so on. Thus, he ended up deciding to start his career in House music.

2019-04-01

2019-03-25

2019-03-25

2019-03-15

2019-01-04

2019-01-04

2018-10-31

2018-10-12

2018-07-20
2018-03-29