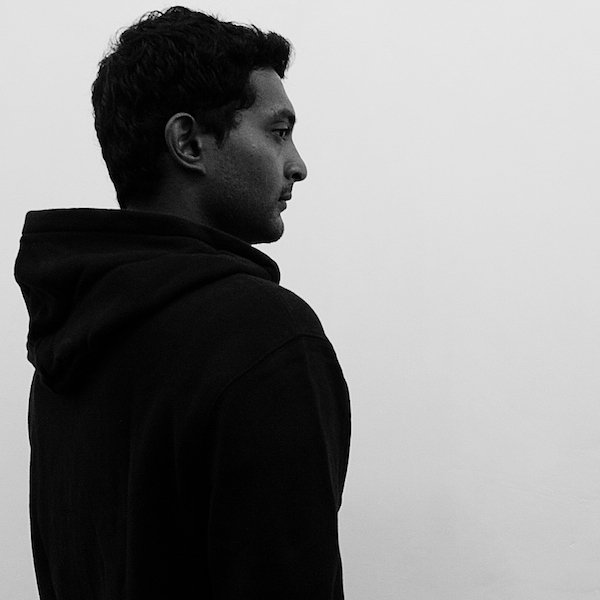 Artist
BOB SINGH
Bob Singh is more than just your typical man from Jakarta, his passion and curiosity in music started of at an early age with genres such as Hip Hop, Blues, Jazz and Soul he then discovers that music brings out different types of emotion in people thats when he fell in love with music.

Started Dj'ing back in 2006 a hobby that he took quite far which now sticks to his roots and that hobby has led him to play in different types of venues in Jakarta, however that hobby took a slight turn as he discovered the world of sound engineering. His eagerness to learn has led him to understand the fundamentals of music production on how to tweak sounds and modules as he spends a lot of his time exploring different type of sounds.

Bob's sounds are very much influenced by many of his idols such as Frankie Knuckles and Rishi K to name a few. His production covers the deeper side of house music.

When he was asked what would his future plans be? he simply says 'I just want to make more music so people can have a good time dancing to it.

2023-03-31

2022-12-26

2022-12-23

2022-12-23

2022-09-09

2022-09-09

2022-07-22

2022-07-22

2022-06-27

Taboo
Original Mix

(6:29)
2022-05-27