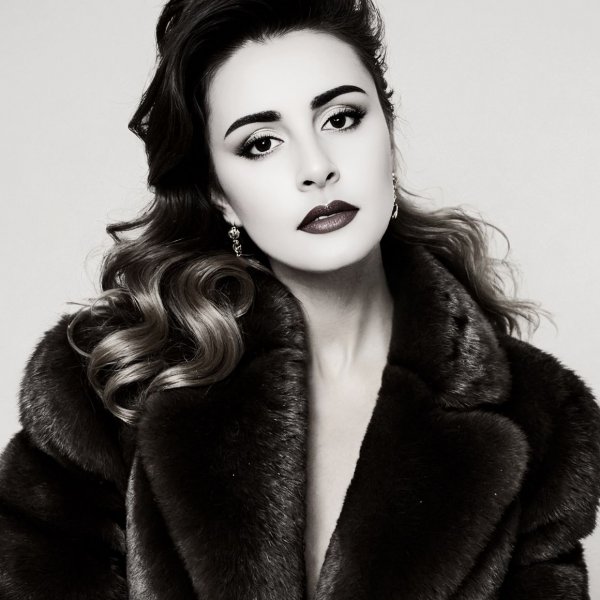 Artist
PHIE CLAIRE
Singer, Songwriter, Composer and Producer.
After winning a Competition for Housemusic on the Vinyl release "The Sound Of The Minister" in 1993 with her Song "When Nature strikes back".
Her career took off as the lead vocalist and writer of the Trio SMC Unity in the 90s as the entered with "Make It Happen" (Mercury) in 1995 the TOP TEN of the Media Control Charts. These and other Songs of SMC Unity were played in the hottest Clubs around the World. It was written, that "Make it Happen" and all 5 Mixes of the Vinyl Release of SMC Unity were the best house production in Germany at that time.

Already as a child Phie Claire stood on stage in her father's jazz club to jam with known and unknown musicians. So it happened that she was sitting on Ella Fitzgerald's lap as a child and rang along with other greats. At the age of 9, she knew she wanted to be a singer and spent half of her spare time listening to music and singing .Her own style has been influenced by singers such as Isley Brothers and Marvin Gay, Aretha Franklyn, Phillip Baily and Barry White. While her fellow students were listening to Abba and Bay City Rollers she grooved to the sounds of disco, funk and soul.

At the age of 16, she started her long-term vocal education. At 17, she founded her first band. Before she moved to London where she fell in love with house music, and later back to Berlin and Hamburg. She appeared in various musical and theater productions. Phie Claire worked in many big studios and sang also for other artists like Sarah Brightman and Marky Mark (United) until she moved to a Pacific Island to spend her time with her Family.
After taking a Long break from Music she deceided 2019 to go back to what she loves most.

2019 Phie is back to Music with her new song "LIVING ON" released on HSR Records (with Pavel Svetlove). The Nu Souls Mix of "Living On" made it to the Top Ten in 2020 and she has already released
some other great tunes 2020 like "Time to Change" (with Jama on HSR Records),Turn Around with Azit and "Makes Me Feel Like This" (with IQ-Musiqe on Blu Lace Music) that has been remixed by Bob Singh, Dany Cohiba, Amateur At Play and IQ-Musiqe wich is her first release in 2021.

2021-12-24

Say It
Anarita Soul Mix

(6:43)
2021-12-24

2021-12-17

2021-11-12

2021-11-12
2021-11-05
2021-11-05
2021-11-05

Say It
Anarita Soul Mix

(6:43)
2021-09-03

2021-09-03