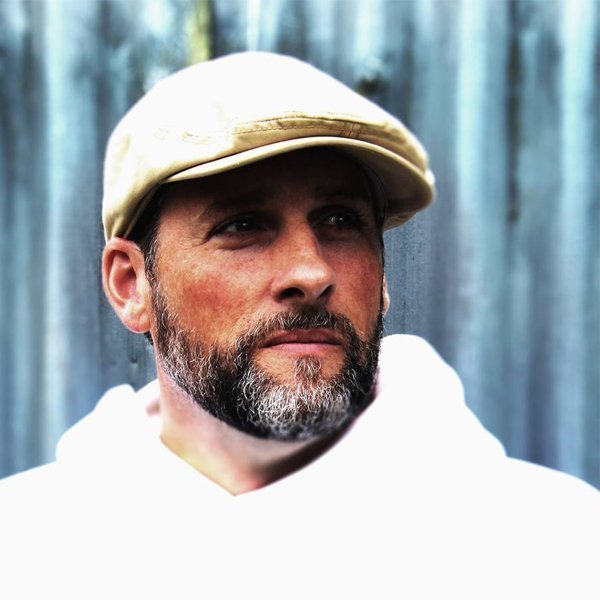 Artist
4PEACE
Since 1989, no one has Jacked House Music as relentlessly or unapologetically as Dallas-Ft Worth born & bred Texan 4Peace! He has gone on to establish himself as one of the genres staunchest supporters as well as one of its most profound & talented beat writers. Over his career, he has held more club residencies & performed at more raves & events than he can ever possibly remember.

He gained his insider knowledge of the House Music industry working behind the counters of some of the most prestigious record shops in Dallas/Ft. Worth's history, including Neurovox Records & Core Records before finally opening & managing his own vinyl store, Tech*Sun Records from 1998 through 2001.

It was at WMC 2011, due to good friend Tim Munoz, that he had the distinct pleasure of meeting Brian Tappert & Marc Pomeroy of the legendary Soulfuric Records on a tour of the Traxsource offices & the rest is now history! The meeting went so well, they asked him to pack up his bags & bring his in-depth knowledge of all things Jack over to Miami to take over the reigns of the Jackin House A&R genre manager position. In 2018, he also took over the Lounge/Chillout position & in 2022 Garage as well, further solidifying his ability to feed off the music he loves!

After working from the TS offices for a couple years, he then moved with his kiwi girlfriend (now wife) & producing partner (under Soulmates) Camille, to New Zealand, where along with their 2 boys, he continues to work remotely from his off-grid, beachfront home in the remote, sparsely populated, far North of the country. It's from here, drenched in deafening silence that he hustles to expand his ever-growing 4Peace Music Group empire, operating as the umbrella hub nesting all 3 of his labels Juiced Music, Cabbie Hat Recordings & UHHQ (www.4peacemusicgroup.com), his streaming internet radio station 4PMG Radio (https://www.4peacemusicgroup.com/radio) as well as his wife's label Caliber Sounds. In an increasingly loud, chaotic & darkening world, this peaceful & light tropical paradise allows him the freedom to further elevate his mind & musical evolution.

On the production front, he has had the pleasure of releasing tracks & remixes on iconic labels such as S&S Chicago, Spacedisco, Guesthouse, Plastik People, Fogbank, Panhandle, MoodyHouse, Groovy Riddim, Grin Trax & Lisztomania to name but a few. He's had the honor & privilege of remixing tracks from Steve "Silk" Hurley, Angelo Ferreri, Johnny Fiasco, DJ E-Clyps, Demarkus Lewis, Stacy Kidd, Bonetti, Ron Carroll, Dajae & more!

Over 30 years in the game now, & it all still feels like a dream he has yet to wake up from. What a journey! The scary part is he's still only getting warmed up! Yep! This is only just the beginning. The best is yet to come! 4Peace has always taken the road less traveled & remained firmly underground, with the payoff being heavenly! But it's far from being over, because he's still got the Juice!
2022-08-11
2022-07-22
2022-07-08

2022-07-08

2022-06-17

2022-05-20

DaVibe
4Peace Jacked Up Edit

(6:03)
2022-05-13

Daylight
4Peace Pour It On Me Remix

(5:53)
2022-04-29
2022-04-26