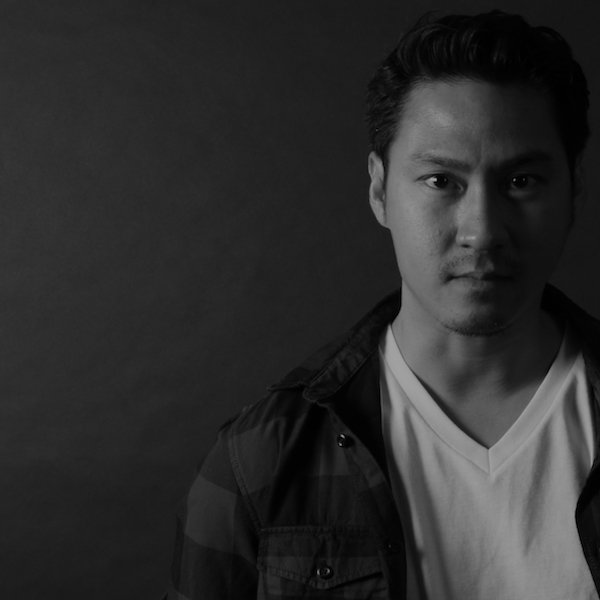 Artist
LARRY A
Graduated with a cum laude honor in 2001 from Berklee College of Music (Boston, USA) in Music Production and Engineering, Larry A (Lawrence Aswin) then keep himself busy in composing songs.
Back in 2003. Larry was approach by Andezzz, his fellow Indonesian classmate in Berklee and the two rejoined and formed SOVA which launched Tempo Tantrum. SOVA was chosen as MTV's Exclusive Artist of the Month in March 2004 and was commercially acclaimed as the most selling CD among Independent Artists. SOVA's second album: Selayang Jingga released in November 2005. Also available in vinyl (12" LP) which sold in vinyl stores all over London and even positioned number one in a local radio in Brazil
After the Sova era Larry's love for the art has pushed him to create a collective called Manga Warrior, along with his partner Sushiplatter they held parties which includes painters, artists, DJs and musicians. As for a bigger result the collective was staged at Java Jazz Festival in 2007 under the name of Warriors Of Manga.
Today he is busy writing singles and remixes, composing jingles for TV commercials, producing tracks for major artists and DJing. Larry's music evolves around soulful house, deep house, nujazz/broken beat and nudisco. He has shared decks with likes of Aeroplane, Opolopo, Rasmus Faber to name a few.
In 2015 he meet his old fellow Roy Ananda who also run Magnolia Street Records, Jakarta based dance music label. Larry shares the same thought and passion about music and decided to hopped in and work together. More collaboration with dance music aces is on the making.
2020-02-07
2019-12-06
2019-11-01

2019-10-25
2019-09-09
2019-06-19

2019-05-17

2019-05-17

2019-05-17

2019-04-05