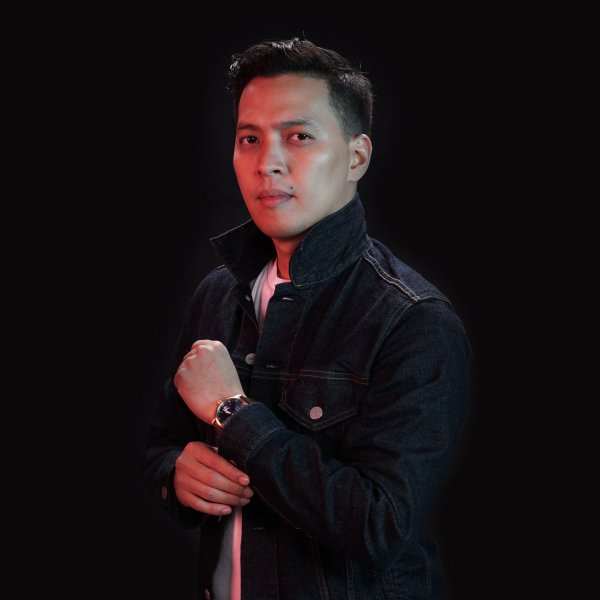 Artist
ANDEZZZ
Andezzz is an Indonesian musician, music producer, composer, songwriter, arranger, film scorer and a disc jockey (DJ).

A Scholarship awardee from a prestigious music school Berklee College of Music, Boston - United State. He took a Jazz Composition major for the love of Jazz Music and before that he studied a music performance major at International College of Music, Kuala Lumpur - Malaysia.
His recognition in the music industry started since he released ANDEZZZ first single "BERSAMA/ONESS" in 2002 under New York's Indie Label, a year later SOVA (Duo Electronic Jazz's Trendsetter with Lawrence A - 2003) was making their hit single "Biarkanlah aku.." in their debut album "TEMPO TANTRUM" with GetReady Records.
At that time Andezzz was one of a few names bringing the genre of electronic music into Jakarta's dance scene along with his long time fave style of Jazz with a modern genre from NuJazz, BrokenBeat, Soulful house, House and CrossoverJazz.

His music never stops until today and he earned to become one of the most respected DJ/Producer in Indonesia dance scenes. And now recently he actively working as a music director for Henshin, Westin Hotel - Jakarta.

He had been sharing the deck with famous DJ like Joey Negro, Grant Nelson, Lovebirds, Jimpster, Faze Action, Terrence Parker, Jamie Lewis, Aaron Ross, Mr. V, Martin Ikin, Atjazz, Opolopo, Stu Ojelay and Husky.

2020-05-25

2020-05-25

2018-11-15

Hero
Andezzz Suite Room Remix

(5:46)
2018-10-12

2017-10-13
2017-02-21
2016-12-05
Cocaina
Andezzz DeepaSoul Remix

(5:10)
2016-11-08

2016-11-07
2016-06-27