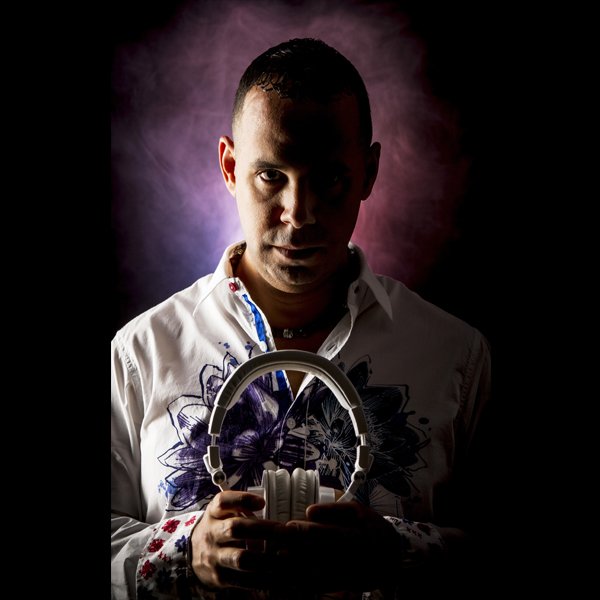 Artist
CHENANDOAH
https://www.facebook.com/ChenandoahDJProducer/?ref=aymt_homepage_panel

Chenandoah was born on August 15 of 1980, in Angola, Luanda city. He came to Portugal with his parents, only three months old, where he grew up, studied and remained.

Through his father's (?) has developed the taste for music, and still as a child, he used to modify the electronic circuits of his radios and cassette players to control the motors speed and mix music with rudimentary equipment.

Also since early expressed curiosity about electronics, embarking the professional course of Electronics and Industrial Computing, thus combining its two big areas of interest.

Later acquired superior facilities, two turntables, a mixer, a headphones and would definitely fall in love with the vinyl discs. His taste for electronic music arose between styles of 'House Music' such as 'Deep House', 'Soulful House' and 'Funky House'.

He debuted as DJ Chenandoah aged 23, performing at private parties for family, friends and party schools, later in various bars and nightclubs in Lisbon and surroundings.

He went to Rua Bar, Kamasutra Bar, Soft Bar, Kontiki, Bar da Física, Sound Club, Champanharia do Cais, Karma disco, Maçãs Club e Faraó disco,Pólvora Café, Le Chat (currently resident DJ), among others.
He also participated in some contests and national radio programs, including radio 'Antena 3', the program 'Planet E' run by DJ The Fox radio 'Mix FM' in 'Back To Classics' program with Rui Remix and also radio 'Oxigénio' on the program 'Last Night a DJ Saved My Life'.

In late 2015 debuted in the production area and currently have new projects underway, which seeks to reconcile with its frequent performances.
2020-03-25
2020-03-18
2020-03-18
2020-03-11

2020-02-12

2020-02-12

2020-02-12
2020-02-05
2020-01-29

2020-01-22