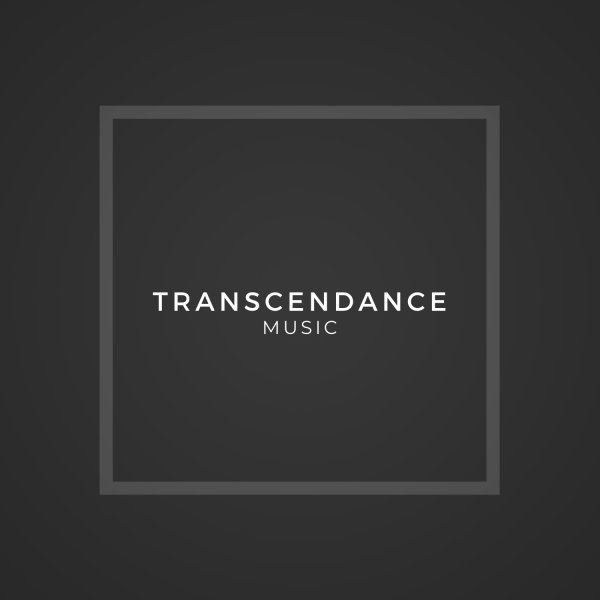 Label
TRANSCENDANCE MUSIC
Transcendance is a brand new label brought to you by French Producers Gregory Berger aka Loud&Clasiizz and Julien Cadet aka CEV's. Our focus will be on the 1990's deep garage sound. Staying true to the dj art form we shall offer vinyl and digital releases . Our aim is to offer all DJs a new variety of high quality dance music that is modern and raw with atmosphere.

DEMOS : Julien@hienergyrecords.com

Now, let's go to work !