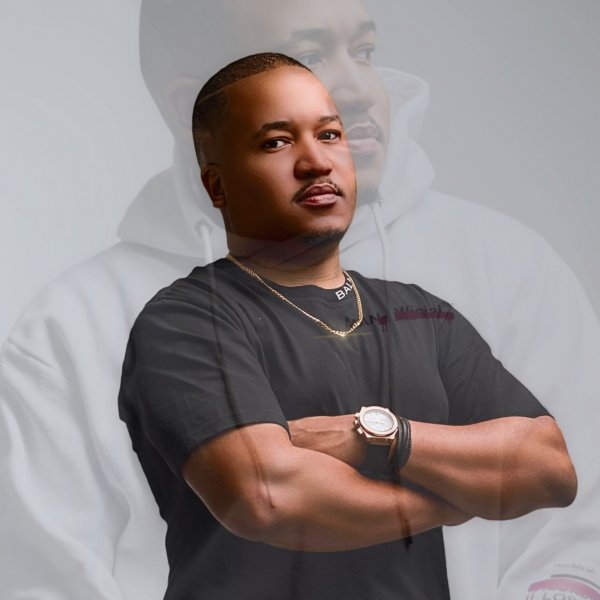 Artist
FREDDY DA STUPID
Talented DJ/Producer From Mozambique who engages in music in 2008.

He is probably one of the responsible percussionists of afro house/ancestral, from Mozambique to the world, he was one of the first to break big barriers in terms of production, and to raise the eyes of great names of music in the afro house genre, in the outside world.

The story of the promising dj / producer starts from a passion that comes from home passed by his father, and uncles, music.

Freddy featured on Offering Recording(BEL),Cabana Recording(USA) and Aluku Records(UK), and more.

In 2017 Freddy featured on a special African house compilation on the profound Get Physical label with the talented Crazy White Boys(SA)

In 2018-2019 Freddy has released most of the honorable works with many collabs, he was included in the album of Paso Doble, he released a EP with Studio Bros, and Lilocox from Portugal, and Also some works on Aluku Records.

Freddy also Started his Radio show since in 2019, on Drums Radio Platform (UK) Called 'Tribe Show'.

During these years, he Growed too much in her musical trend, and hi won a notorious visibility, in afro House, worked with among big label, and he's recognized by the most of the big djs in Afro house scenario, names like, Manoo, Djeff, Boddhi Satva,Vinny da vinci, Saint evo, and more.

Actualy, He had more than 10 International labels releases, in, such us Offering recordings (label by Boddhi Satva), Aluku records (of Aluku rebels based in UK), Cabana also recordings by justin Imperiale (based in the USA), kazukuta Records by Djeff (Portugal), Uncover Music by Antonello Coghe (italy), and among others.

His ambition in this field does not stop there, he intends to reach levels already seen, believing in his potential.

Freddy da stupid search their inspirations and like the fusion of abstract sounds with Ancestral Drums, and sounds of the tribes who lived in their continent of origin,Africa.

Recently collaborate for a track on Boddhi Satva's Album, and also Studio Bros.

2023-12-01

Gluck
Original Mix

(6:35)
2023-12-01

2023-12-01

2023-12-01

2023-12-01

2023-12-01

2023-12-01

2023-12-01

Boroko
Original Guitar Mix

(5:46)
2023-12-01

2023-12-01