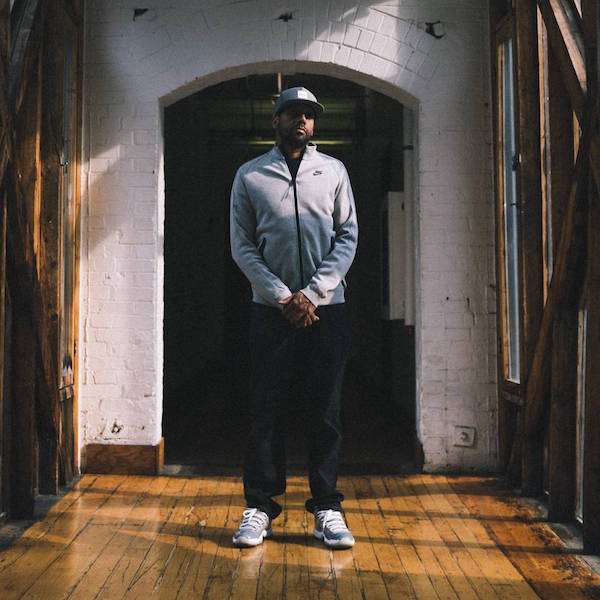 Artist
NICK HOLDER
Nick Holder is a DJ & producer from Toronto, Canada and the owner of DNH Records. One of the most respected producers in the history of underground house music, Holder's recordings span a sound range from deep disco vibes, to minimal Chicago-style house. Some of his early influences came from the late 80's, when he discovered the burgeoning Detroit techno scene only a few hours away from his home in Toronto. Detroit icons like Derrick May and Carl Craig captivated Holder, as did many of the tracks coming from Chicago during the same late-'80s period by producers like Adonis.

In the '90s, Holder began producing his own tracks and released 12"s for a number of labels like Definitive, Stickmen, his own imprint DNH, and !K7 (which released his first two full-length albums One Night in the Disco, and Back On Track). Furthermore, Holder released many of his productions through NRK Sound Division, including many of his biggest hits such as "I Once Believed in U", "Trying to Find Myself" and "Da Sambafrique", in addition to full-length efforts From Within, Underground Alternatives, and The Other Side.

Upcoming in 2016, look out for numerous releases on his label DNH under both Holder's own name, as well as his Trackheadz alias. Nick has also recently launched his own radio show DEEP SECTION, which is broadcast every Wednesday night at 8-10pm EST on VIBE 105.5 in Toronto and online at www.vibe1055.com.
Shanee
Nick Holder's In The Six Remix Unreleased Instrumental

(5:53)
2023-08-25

2023-07-07

2023-07-07

2023-03-31

2023-03-31

2023-03-24

2023-03-24

2022-11-29

2022-11-25

2022-11-25