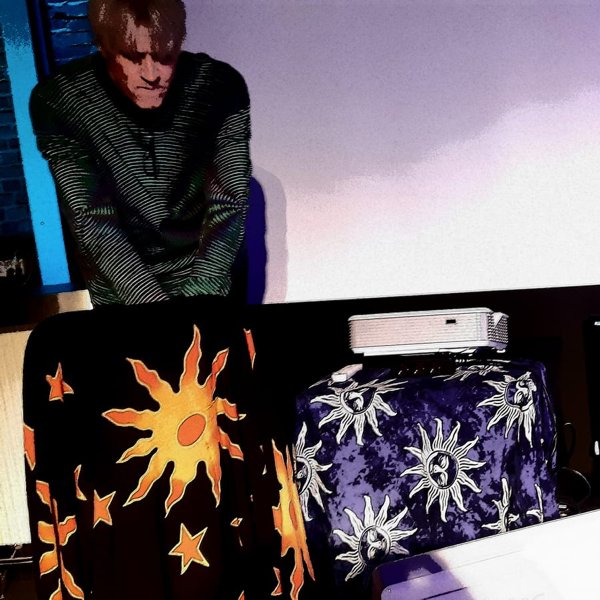 Artist
BAEKA
It all started when a local band in Sweden, Mickey Down Under stopped playing live shows. One band member under the moniker Baeka wanted to create his own sound after years of producing the hardcore and techno sound of Detroit. Baeka got his name after the 70s underground artist Baeka Buick. The alias is intended to create psychedelic house music.

Baeka signed one-off record deals Bush, Clear Blu, Deeplay, Soul Shift Music, Rekids, Morris Audio, and a few others, which brought much press attention. One of the most important influences was a little house record shop called Yell in Malmö, Sweden. It really started it all for Baeka, which was ran by Martin Brodin, later label boss of Deeplay Records.

Baeka's musical influences include heavy rooted sixties psychedelia as well as seventies disco, and early house music.

Studio Set: Atari STE running a lot of hardware synths, Musicmon, and TCB Tracker. PC with Computer Muzys, Cubase 5, and Famitracker. VST plugins. The hardware consist of Yamaha FB01, Novation Bass-Station, Commodore C64 (running MSSIAH and Pollytracker), Commodore VIC 20 (running Victracker), NES (running NTRQ) and Nintendo Gameboys (running LSDJ, Nanoloop and Nanoloop Mono), guitars, drums.



2019-04-08

2019-04-08

2019-02-01

2019-01-11

2018-12-21

2018-12-21

2018-12-14

2018-12-14

2018-12-14

2018-12-14