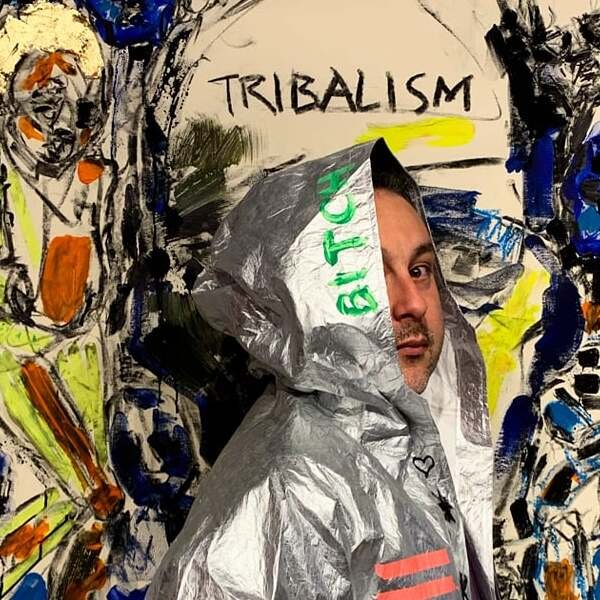 Artist
FOG
Originating from the island of Corfu in Greece Achilleas Dimitracopoulos
aka Fog has been a dj since the late 90s.

Influenced by house, techno and all sounds in between it was only
natural that he would eventually get involved with the art of
production, resulting to an impressive active discography of
electronic music since 2005.

He has had collaborations with an exciting and diverse number
of labels such as

Yoruba/Noir/Brise/Dieb Audio/Metroline Limited/
Frole/Deso/Apparel/Plastic City/Swift/Akbal/Time HasChanged/
Autoreply/NiceToBe/Instinkt

and many many more.

His extension of work brought him working and collaborating withrespected
artists in their field such as :

Osunlade / Ramon Tapia / Kruse & Nuernberg / DJ W!ld / Mendo / Patrick Zigon /
Nico Lahs / DJ W!LD / Baldo / Kisk / Kindimmer / Echonomist /
John Dalagelis / Jaccuzi Boys / Robbie Akbal & Muan / Jay Tripwire /
Mihai Popoviciu / Jay Bliss / Claire Ripley / Zeitgeist / Moodtrap /
9 West / Mr.Statik / Julien Sandre / Atapy / Yapacc / Elef

and the list is going on...

Gaining massive support over the past few years, most of his original
and remix production work can often be found in the record boxes of
dj's such as:

Ben Sims / Steve Bug / Marco Carola / Maya Jane Coles / Ritchie Hawtin /
Nic Fanciulli /Joris Voorn / Luciano / Matthias Tanzman / DJ Sneak /
Terry Francis / Slam / Brothers Vibe /

and many more.

Delivering a large bulk of tricks and treats on his productions as
well as behind the decks when called for dj duties around the globe,
Fog has fairly earned his position between the most respectful house
music producers and djs over the music industry.

Appereances to labels like :

Yoruba l Dieb Audio l Autoreply l Noir Music l Brise l Metroline Limited l Deso l Apparel l
Resopal Schalware l Akbal l Frole l Neovinyl l Plastic City l Seven Music l
Plusminus l Klik l Time Has Changed l Instinkt l Biotop l Back&Forth l
Kolour l Recline l Nice To Be to name but a few...

2022-01-14
2021-12-10

2021-11-08

2021-10-18

2021-10-18

2021-10-18

2021-10-18

2020-09-11

2020-09-07

2020-09-07