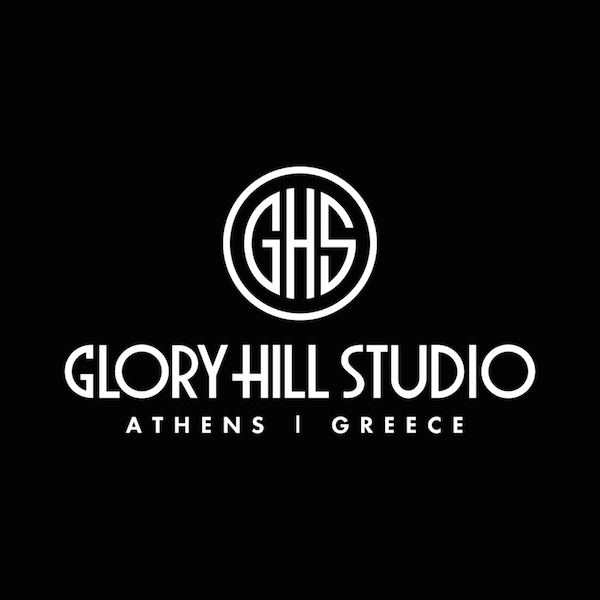 Label
GLORY HILL STUDIO
Glory Hill Studio is a music production studio and also a music label, based in Athens, Greece.
It is specialised in electronic music production, recordings, mastering, audio workshops, graphic design and corporate identity.
The studio has been created by Thodoris Triantafillou (Music Producer & Graphic Designer) in 2008. It has been relocated in the center of Athens in early 2014.