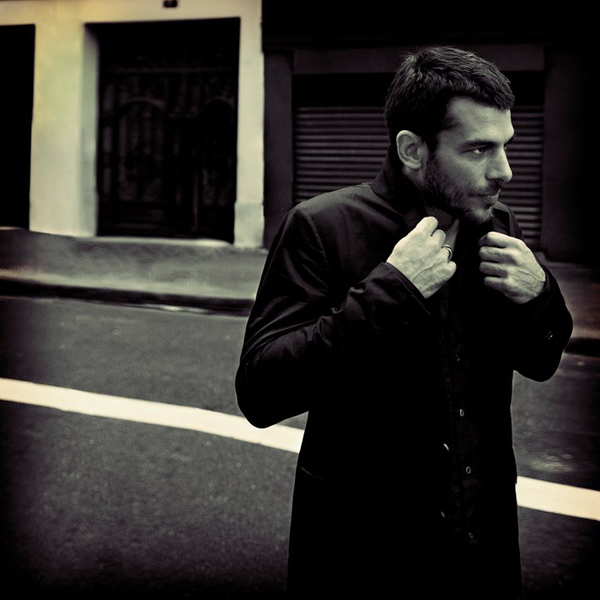 Artist
DJ W!LD
Deep, dark, acid, sexy house music has always been closest to the heart of DJ W!LD. For many, the recent rise of DJ W!LD - the Circo Loco residency, the WMC and Sonar debuts, the joining of Cocoon's world-renowned roster - has him pegged as one of the most exciting new talents on the scene. To those in the know, the accolades are simply long-overdue recognition for one of France's long-serving underground house heroes. No matter your perspective, the truth is undeniable: DJ W!LD is one of the most deserving breakthrough acts of recent years.

DJ W!LD's journey began at the end of the 1980s in Dijon, France, via a keen interest in graffiti street culture, disco, funk and hip hop. With a DJ moniker chosen in tribute to the cult 1983 film Wild Style, DJ W!LD's formative influence was Laurent Garnier; it was Garnier's unique and all-encompassing style that encouraged DJ W!LD to develop his own perspective on the music emanating from Detroit and Chicago. DJ W!LD relocated to Paris in 1996, where he gravitated towards the DJ booth, playing at popular Parisian clubs Palace, Queen, Rex, and collaborating with Peter Rauhofer as House Heroes, on the international hit "Magic Orgasm".

DJ W!LD's upward trajectory continued though 2011, with the launch of his new label, W, numerous EPs for Luna Records, Magnetic, Adult Only and Soweso, and the release of his acclaimed debut album Palace, which offered a glimpse of acid house, techno, disco and soul through DJ W!LD's eyes. Heading into 2012, the momentum is showing no signs of slowing: the forthcoming Palace remixes have drawn on the talents of DJ Sneak, Kerri Chandler, Art Department, Radio Slave, Jay Haze, Chris Carrier, SIS and Gauthier DM, his own productions and remixes will be soon be seen on hot labels like Robsoul, One Records and Viva, plus DJ W!LD's forthcoming sophomore album D!rty, for Cabin Fever Records, will reveal another layer of his sound; one that harnesses the spirit of his energetic DJ sets, and stays true to the spirit of classic house with a view to future-forward dancefloor sounds.

DJ W!LD is now a regular fixture of it all: the best international clubs and festivals, the leading labels, the hottest remixes and the sought-after DJ mixes, the press, the hype and the underground chatter. Yet through it all, and into the future the spirit that drives him will remain the same: deep, dark, acid, a little bit w!ld and always sexy music.

2022-09-15

2022-09-15

2022-09-15

2022-05-26

2022-05-26

2022-05-26

2022-05-26

2022-05-26