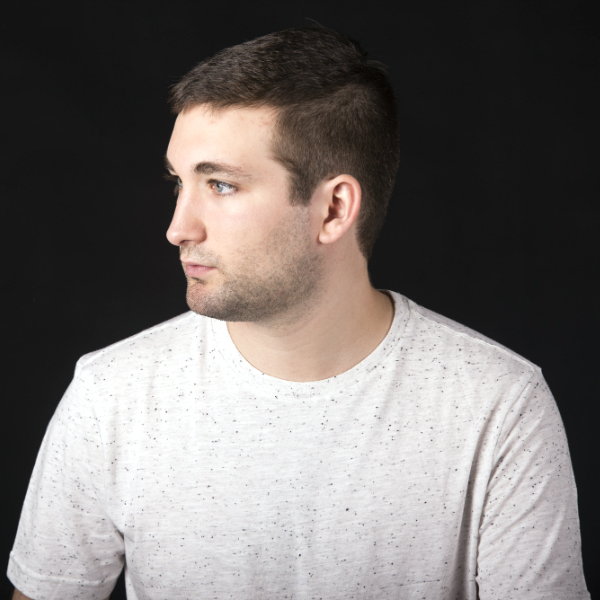 Artist
EKAI
Ekai Trebolazabala, a native of Bilbao and known simply as Ekai, has the House in the veins. His blood type and RH is composed of keyboards chords with jackin', bass lines full of groove, rhythms based on classic analog equipment and lots of vocal intensities charged with Funk and Rap. The young artist has studied piano that motivated him to research the art of making pure electronic sounds. A discovery that came from labels like Strictly Rhythm, which, combined with his taste for Hip-Hop artists as Notorious Big, Jay-Z or Ice Cube have, making him to compose a sound personality full of timeless roots directed to the dance floors full of diversity.

That mix makes his products give off certain street style, fresh and crisp thanks to the primary use of the hardware and prominent skills for sampling vocal elements. Ekai has a studio full of old-school synths and drum machines that have made to dance different generations since the late 80. For this reason, his original work full of soul and warmth have made him excel signing tracks that have seen the light on labels like Roush Label, VIVa MUSiC, elrow Music or Mr. Nice Guy. A brilliant wagon that continues to grow daily.

The associative capacity of Ekai has also enabled him to collaborate with other producers as Hector Moralez or Baum. Precisely, works performed side by side with the second - and the good relationship that arises from this - has meant that now is part of the management of Baumhaus. Nor can we forget his work as remixer as it has been claimed by artists as Lee Walker, Click⎪Click or Climbers, among others to give a twist to their themes. Of course, Ekai´s music has also been remixed. International reputed producers as Raumakustik, Jesse Perez and Tigerskin reinforce the talent of the Basque.

As a DJ is one of the rising stars of the electronic scene in Spain djing in clubs like elrow (Barcelona), Goya (Madrid), Input (Barcelona) and Bilbao's Fever where he was DJ resident. In all these cases, has demonstrated that House goes beyond fun in every beat, every melody and every vowel. His sound and attitude is a passion for the matrix genre of all styles.

2020-09-04

2020-08-28

2020-04-24
2020-02-21

2020-02-05

2020-01-24

2020-01-20

2019-11-08

2019-05-31