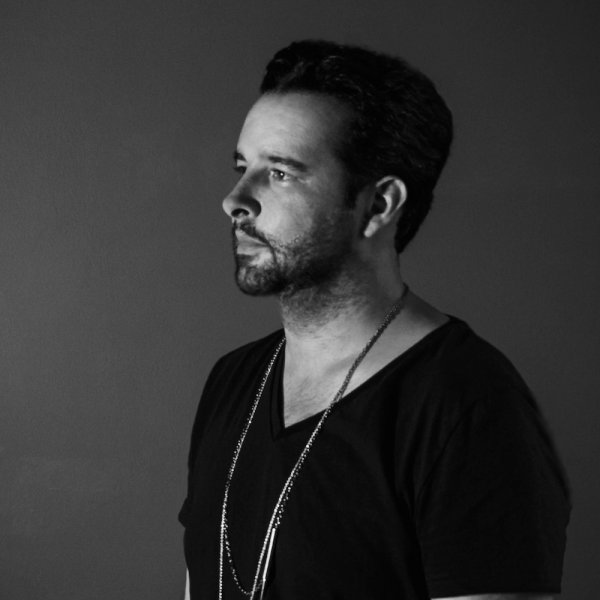 Artist
DIEGO MORENO
Berlin-based DJ/producer, Co.owner of Digital Delight & Sultry Vibes Rec. With Sishi Rösch. Diego Moreno has been an eloquent musician since his youth, learning to play guitar, drums and synthesizers from an early age at the hands of his older brother. It lends his music a very deep and rich characteristic that draws on everything from blues to funk, reggae to rap, acid to house and mixes the soulful with the classical, the hypnotic with the subtle.


As into The Cure and NWA as much as Zapp & Roger, it was in 2002 that Diego first began mixing records having been introduced by a friend. Soon picking up the skill Diego quickly began picking up gigs in and around Guatemala and just a year later he moved to Barcelona in pursuit of his dreams. It was a move that paid off, and soon Diego was involved in organising parties and DJing in numerous clubs around the city and the world, so that in 2013 he has played OFF Sonar a number of times as well as both BPM in Mexico and Noisily Fest.


Diego's next focus was on a collaborative project with Sishi Rösch in 2007, named Digital Delight it has since developed into a record label that has released records from Diego himself as well as Death on the Balcony, Alex Kaddour and Sishi Rösch. His own standout productions include EPs like Lets Dip, Lost and a full length in the form of My Business Is Pleasure, all of which have their roots in the old school whilst forging forward with a fresh deep house aesthetic on imprints like One Records and the famed Nurvous. What's more, fans and friends of the label include the esteemed likes of Shaun Reeves, Zev, Le Loup, Djebali, Jay Shepheard, Lady Blacktronika and many others.


Now Diego has moved to Berlin for the next step of his life and career.

2018-12-17

2018-12-17

2018-12-17

2018-12-17

2018-08-31

2018-08-31

2018-08-31
2018-07-13
2018-04-27
Shrug
Original Mix

(5:56)
2017-12-13