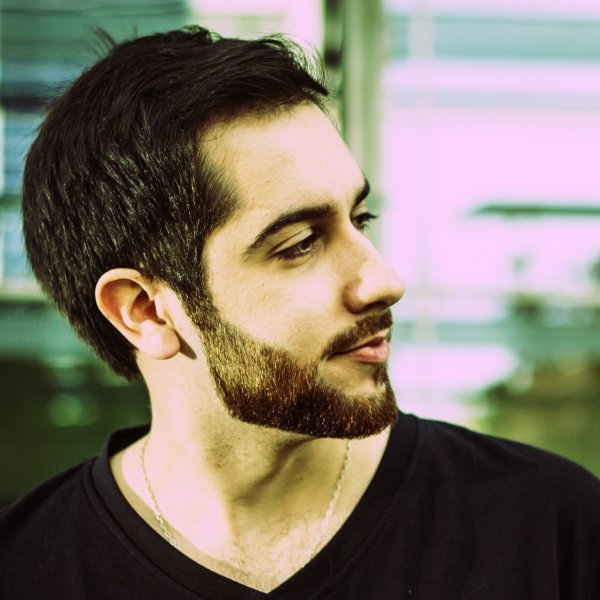 Artist
MASSIANDE
Massiande has become one of the most captivating talents South America has produced for authentic House music.

An artist of multicultural roots, he was born in 1988 in Santiago, Chile, has lived most of his life to the side of US American people, has Dutch family heritage and his name derives from a Sierra Leone dialect. All of these global influences have had a great effect in the way he perceives and lives music.
Growing up as a profound and dedicated fan of Soul, Jazz and Disco; discovering House, a genre that connected these genres' roots with electronic experimentation, was a life turning point.

DJing since 2007, he is known for performing emotive and dynamic sets, with a moving soulful drive that resembles much of the spirit of New York, Chicago and Detroit pioneers.
After starting to focus on music production, 2013 brought his debut record "Heart Rushed Love" through German label Housewax, a record of classic vibes that received praise for its charm and character on underground scenes worldwide and, most notably, from House music artists in Chicago, including his personal hero, House maestro Larry Heard. Such a start would be a sign of great things to come.
Inspired by the same Chicago spirit, in 2015 the release of "Stand", through the prestigious MOS Recordings, represented a step further in his career as a producer, finding its place on the crates of DJs as diverse as Patrice Scott, Voiski, Apparat or Honey Soundsystem.

These days, Massiande brings a deeper and mature House sound which is reaching a wider audience, with his conceptual "Freedom" EP through UK's Phonica Records, the landmark "Yesterday, Today, Forever" EP on Jimpster's Freerange, while also revealing a consistent variety of skills doing the Disco record "Dancing Stuff" for Midnight Riot, and having signed in 2020 for the legendary Ibadan Records.

With a growing discography whose flair endures the test of time, Massiande's path thrives with a true passion for House that's appealing to both casual listeners and the most loyal purists of the genre around the world.

2022-12-09

2022-12-09

2022-12-09

2022-12-09

2022-11-18

2022-07-29

2022-07-29

2022-07-29

2022-07-29

2022-02-04